Jeffrey Blount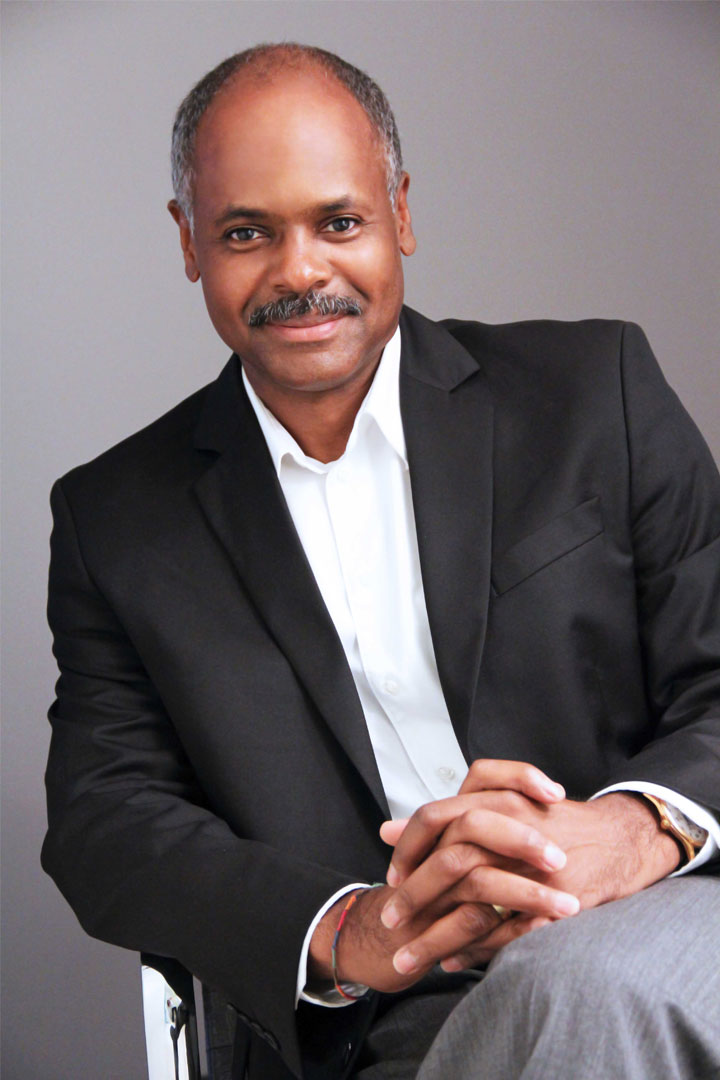 Jeffrey Blount
Former Journalist in Residence, Shapiro Fellow
---
Contact:
Jeffrey Blount is an Emmy Award-winning television director with 34 years of network television experience. Over that span, he directed a decade of "Meet The Press," helping take that show from a half hour to an hour and from the third rated Sunday morning political program to the top-rated show. He directed The "Sunday Today" show, "Today," the Washington portions of "NBC Nightly News" for over fifteen years and eleven years of "The Chris Matthews Show." He has been a part of directing major Washington events including the State of the Union and rebuttal responses, the funerals of President Reagan and Ford, presidential addresses, press conferences and election night coverage.
Jeffrey is also an accomplished public speaker, commenting on issues of race, social justice and writing. He writes about issues of social justice as a contributor to HuffPost and has also published op-ed pieces in The Washington Post, TheGrio.com and other publications. He is an award-winning author of two novels — Almost Snow White, winner of the 2013 USA Best Book Awards, and Hating Heidi Foster, winner of the 2013 Readers Favorite Book Award for young adult literature.
He has also written scripts for films and interactives that are now on display in the Smithsonian Museum of African American History and Culture, the Muhammad Ali Center, the Newseum, The Hall at Patriot Place, "America I AM: The African American Imprint" at the National Constitution Center, The Museum at Bethel Woods, at the site of the 1969 Woodstock Music and Arts Fair, and others. These projects have won Cine Golden Eagle Awards, Muse Awards and a Thea Award.
Recently, Jeffrey was inducted into the Virginia Communications Hall of Fame. He also serves as a member of the advisory board at the Richard T. Robertson School of Media and Culture at Virginia Commonwealth University, his alma mater. A Virginia native, he graduated from VCU with a degree in Mass Communications/Broadcast Journalism.