Dante Chinni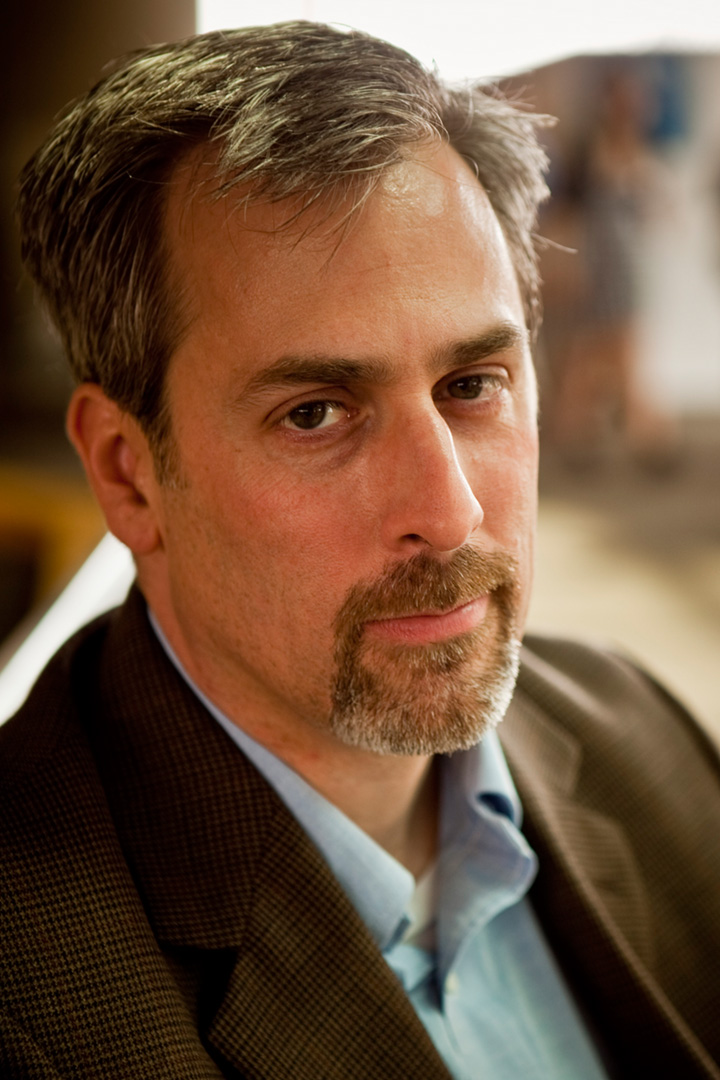 Dante Chinni
Research Professor, American Communities Project Director
---
Contact:
Dante Chinni directs the American Communities Project at the George Washington University and writes the "Politics Counts" blog for The Wall Street Journal. His research explores the divides in America by studying how demographic differences affect community economics, culture and politics.
Chinni is an award-winning journalist with two decades of experience including stints at Newsweek, The Christian Science Monitor and the Project for Excellence in Journalism. He has also done freelance work with pieces appearing in outlets ranging from The Washington Post Magazine to The Economist and New Republic.
---
The 2009 Knight-Batten Award for Journalistic Innovation for Patchwork Nation.
Multiple SDX/SPJ awards for work on reporting teams at Newsweek and the Pew Project for Excellence in Journalism.
Books
"Our Patchwork Nation," with James Gimpel, 2010, Gotham, an imprint of Penguin Group LLC
Selected News Articles
"In Trump Country, Health-Care Overhaul Has Support, But Cost Is a Worry," The Wall Street Journal, March 22, 2017
"How Trump Became President," American Communities Project, Jan 18, 2017
"West Virginia: How the Bluest State Became the Reddest," Dec. 18, 2017
"Trump Counties Would See Big Impact From Obamacare Repeal," The Wall Street Journal, Dec. 9, 2016
"Divided America: Where All Your Neighbors Vote Together," NBC News, Oct. 16, 2016
"Pennsylvania Shows Hillary Clinton's New Keystone," The Wall Street Journal, April 25, 2016
"Ohio Voters Say GOP Convention Did Little to Sway Them," The Wall Street Journal, July 23, 2016
B.A., Journalism and History, Michigan State University,