Robert Entman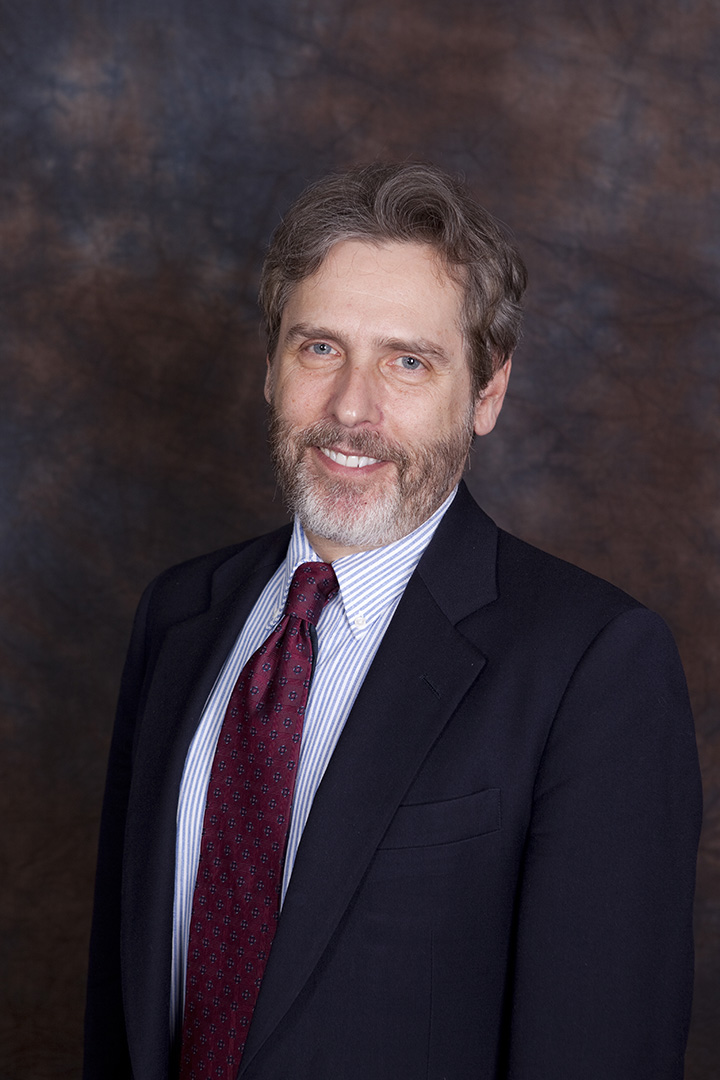 Robert Entman
Researcher and Former J.B. and M.C. Shapiro Professor of Media and Public Affairs and Professor of International Affairs
---
Contact:
Robert M. Entman is J.B. and M.C. Shapiro Professor of Media and Public Affairs and Professor of International Affairs at The George Washington University. His newest book is Scandal and Silence: Media Responses to Presidential Misconduct (Polity, 2012). His prior book, Projections of Power: Framing News, Public Opinion and US Foreign Policy (University of Chicago, 2004) won the 2011 Graber Award for Outstanding Book from the Political Communication Section of the American Political Science Association (APSA).
Dr. Entman received a 2012 Humboldt Research Award from the Alexander von Humboldt Foundation of Germany. He is the first scholar from the field of political communication and the first from GW to win the award, which is "granted in recognition of a researcher's entire achievements to date to academics whose fundamental discoveries, new theories, or insights have had a significant impact on their own discipline and who are expected to continue producing cutting-edge achievements in the future." He spent 2012 in Europe, conducting research and writing, largely while at the Free University of Berlin.
He has received many other awards including the University of Texas' 2011 Danielson Award for Distinguished Contributions to Communication Scholarship; the Distinguished Scholar Award from the National Communication Association; the Murray Edelman Distinguished Career Achievement Award from the APSA's Political Communication Section; and Harvard's Goldsmith Book Prize for The Black Image in the White Mind (University of Chicago, 2000, with Andrew Rojecki).
He lectures frequently at universities in the U.S. and abroad, and served as the Lombard Visiting Professor at Harvard for the fall semester of 1997 and Visiting Professor of Public Policy at Duke for the academic year 2008-09. Dr. Entman edits the book series Communication, Society and Politics (with Lance Bennett) for the Cambridge University Press. He is working on a new book tentatively entitled Media Biases.
An avid wine collector, Entman's obscure wine blog is www.wineprofessor.blogspot.com. He tweets at @bobentman. He also enjoys travel, hiking, running, contemporary literature, movies, and ambitious television series like The Sopranos, Mad Men and Breaking Bad, which he thinks are today's great art form.
---
Political communication; race relations and the media; media bias; framing and public opinion
SMPA 2102, Introduction to Political Communication
SMPA 3460, Media, Race and Politics
SMPA 3463, Media Bias, Power and Democracy
SMPA 4199, Senior Seminar
SMPA 6210, Media and Foreign Policy
Dr. Entman earned a Ph.D. in political science as a National Science Foundation Fellow at Yale, and an M.P.P. in Public Policy Analysis from the University of California (Berkeley). He is a Phi Beta Kappa graduate of Duke, where he earned his A.B. in political science. Prior to joining GW, Dr. Entman taught at Duke, Northwestern and North Carolina State.