SMPA GW Transfer Student Information Session
Thu, 7 February, 2019
5:00pm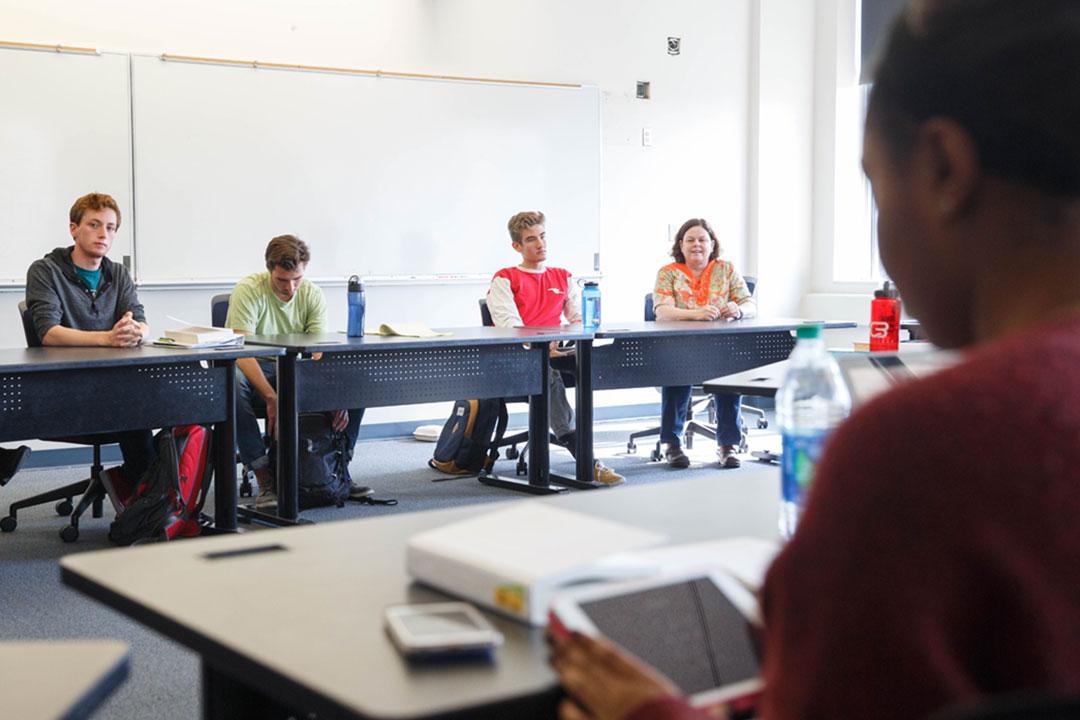 NEW TIME! This event has been pushed back to 5 p.m. due to scheduling conflicts.
Get your questions answered about the application process to transfer into an SMPA major ahead of the Feb. 22 application deadline for fall 2019 internal transfer admissions. The session is hosted by SMPA Professor Imani M. Cheers.
Once on the campus, any GW sophomore already in the Columbian College of Arts and Sciences (CCAS) can apply to either the Journalism and Mass Communication or Political Communication major. Applications for only one major per semester will be accepted. If a student does not get admitted on the first try, he or she can reapply a second and final time. Students who were not accepted into the program as high school applicants can apply twice more while they are at GW and have equal standing with other applicants.
---