Andrew Springer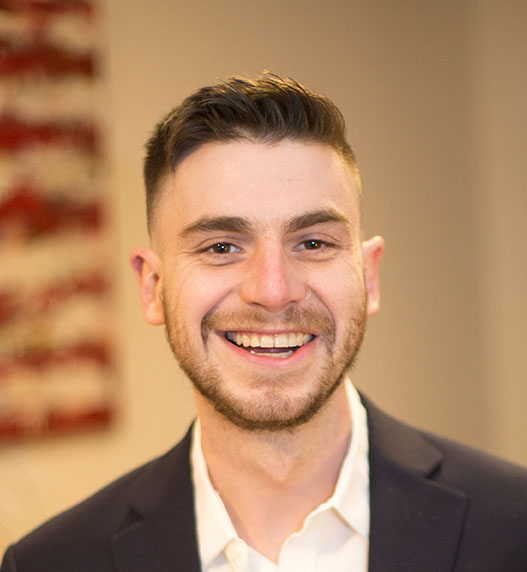 Andrew Springer is an Emmy and Peabody award-winning journalist, producer and entrepreneur. He currently is a consultant at Voice of America, where he's helping develop new digital projects and brands to reach younger audiences.
Springer is also the former executive producer of "Stayed Tuned," NBC News' twice-daily show on Snapchat and the first Gen Z news brand. Springer joined NBC News as its director of social media strategy. Prior to NBC, he ran search and social for Mashable and built the first social media teams for "Good Morning America" and ABC News.
He's a graduate of Columbia University and the George Washington University and lives in California.