Aaron Kwittken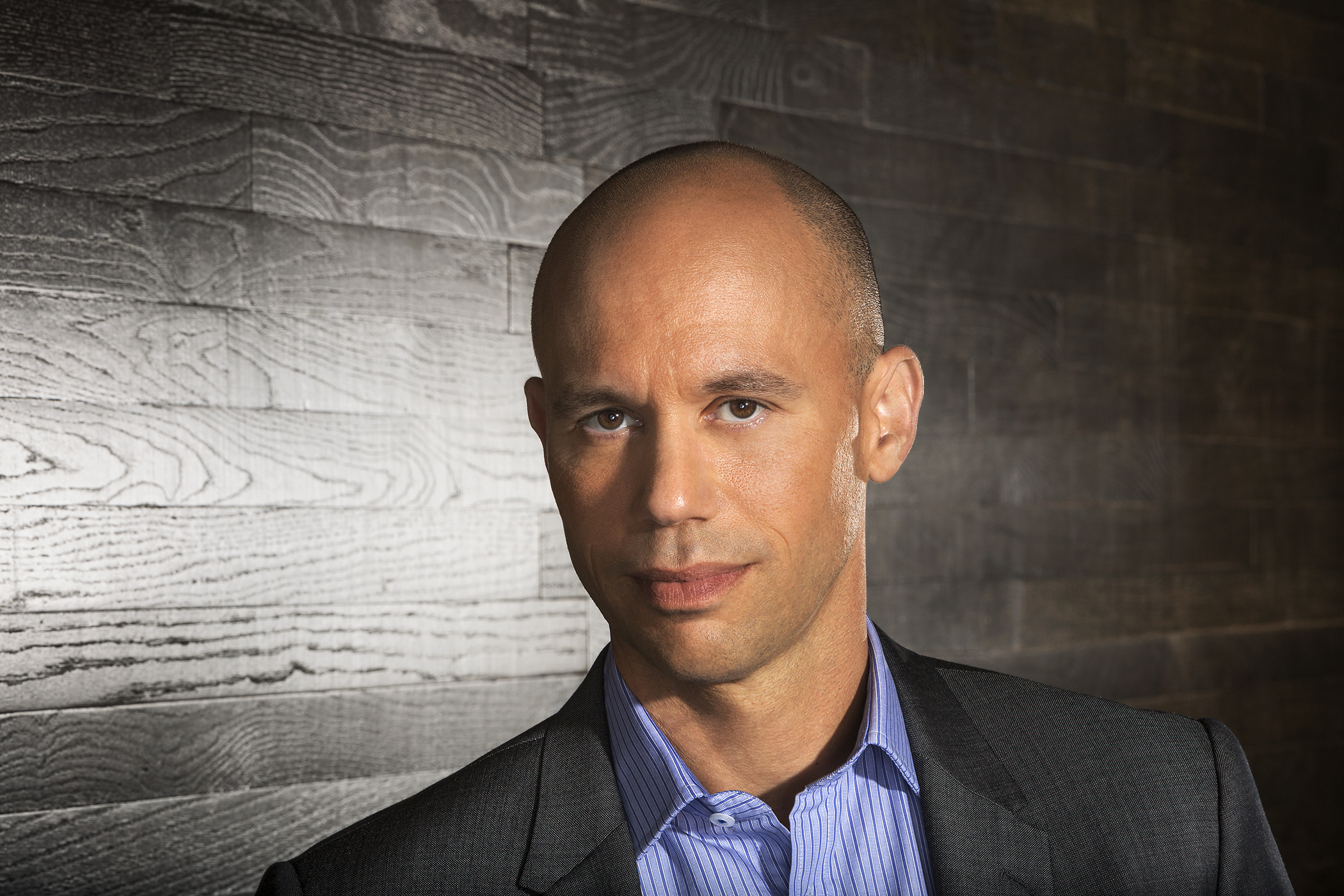 Aaron is founder and CEO of PRophet.ai, the first and only AI-driven SaaS platform to predict earned media interest, sentiment and spread. Prior to PRophet, Aaron founded KWT Global (f/k/a Kwittken), a highly acclaimed global PR and brand strategy firm with offices in New York, London, Chicago and Los Angeles, where he currently serves as Chairman of the agency. 
KWT Global was acquired by MDC Partners in 2010 (now Stagwell Global, NASDAQ:STGW). Before founding KWT Global in late 2005, Aaron was U.S. CEO of Red Havas North America and prior to that he held numerous senior leadership positions at PR firms BCW and Fleishman Hillard.

A proud George Washington University alum, Aaron graduated from CCAS in 1992 and established the Kwittken Fund for Strategic Communication Internships and Mentoring.  He's President-elect of PRSA-New York, past president of the Americas for the International Communications Consultancy Organization (ICCO), a former Board member of the PR Council, a former adjunct professor at NYU and former Forbes contributor. He writes a monthly column for The Drum and also serves on their U.S. editorial board and he's also the creator and host of the popular Brand on Purpose podcast that features companies that do well by doing good. 
Aaron has received numerous industry accolades, honors and awards for his work, industry leadership, management and community service over the past 30 years and was most recently named a 2021 Top 25 Innovator by PRovoke Media.