A'Lelia Bundles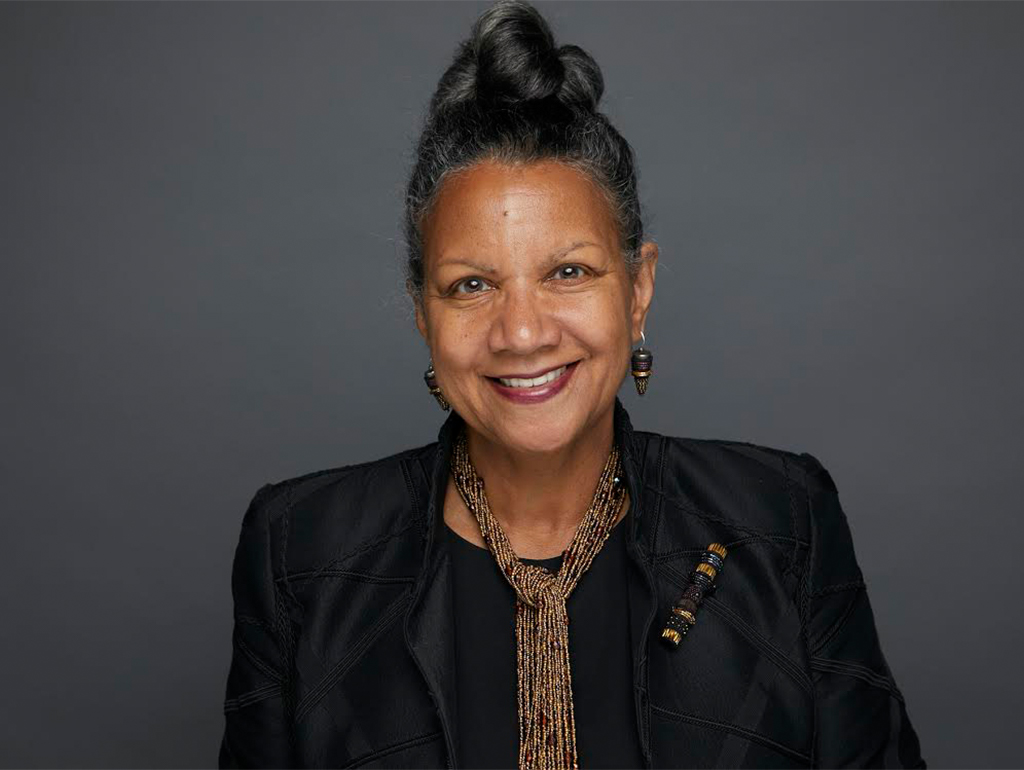 A'Lelia Bundles is an engaging public speaker and skilled MC, who brings warmth, intelligence, humor and a strong grasp of current events and history to her presentations.
Author and journalist A'Lelia Bundles is at work on her fifth book, The Joy Goddess of Harlem: A'Lelia Walker and the Harlem Renaissance, a biography of her great-grandmother, whose parties, arts patronage and international travels helped define that era. On Her Own Ground: The Life and Times of Madam C.J. Walker – a New York Times Notable Book about her entrepreneurial great-great-grandmother – is the inspiration for Self Made, the fictional four-part Netflix series starring Oscar-winner Octavia Spencer that premiered in March 2020.
A'Lelia is a vice chair of Columbia University's Board of Trustees and chair emerita of the board of the National Archives Foundation. She also is a member of the advisory boards of the March on Washington Film Festival, the Schlesinger Library on the History of Women at Harvard's Radcliffe Institute for Advanced Study and the Smithsonian's American Women's History Initiative. She founded the Madam Walker Family Archives – the largest private collection of Walker photographs and memorabilia – and is brand historian for MCJW, a line of hair care products inspired by Madam Walker and manufactured by Sundial Brands.
A'Lelia was a network television news executive and producer for thirty years at NBC News and then at ABC News, where she was Washington, DC deputy bureau chief and director of talent development.
Her articles and essays have been published in the New York Times Book Review, Variety, TheUndefeated.com, Al Jazeera, Parade, Ms., O Magazine, Essence, several encyclopedias and books, and on her blog at www.aleliabundles.com. As a speaker and emcee, she has appeared at universities, corporations and book festivals, as well as on ABC, CBS, MSNBC, NBC, NPR, PBS and BBC. She has served as an advisor for numerous documentaries, museum exhibits, biographies, scholarly papers and history texts.
A recipient of an Emmy and a du Pont Gold Baton, she has participated in writing residencies at Yaddo and the MacDowell Colony.
She graduated magna cum laude from Harvard College and received a masters degree from the Columbia University Graduate School of Journalism. She is a member of Phi Beta Kappa and the American Academy of Arts and Sciences.