All Majors Night
Wed, 30 August, 2017
5:00pm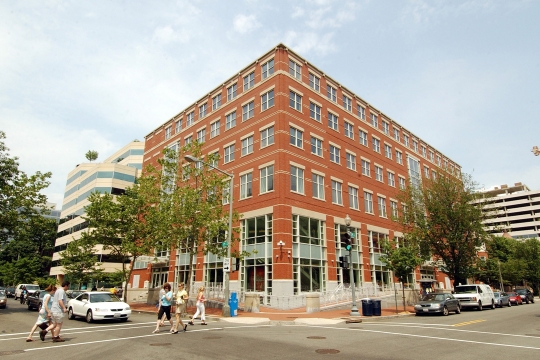 Hear from a special guest speaker and learn about our exciting lineup of events and exclusive opportunities for SMPA students as we kickoff the 2017-18 academic year. Hosted by SMPA Director Frank Sesno, the event will introduce you to an all-star lineup of new faculty and fellows and cover essential information on exclusive scholarships and prizes, research funding and events.
This is a can't miss event to get the school year off to a great start!
Following the event, students will have the opportunity to mix and mingle with the faculty, distinguished fellows and members of the wider SMPA community over light fare and refreshments in the second-floor art gallery lobby.
---