Barbara Benitez-Curry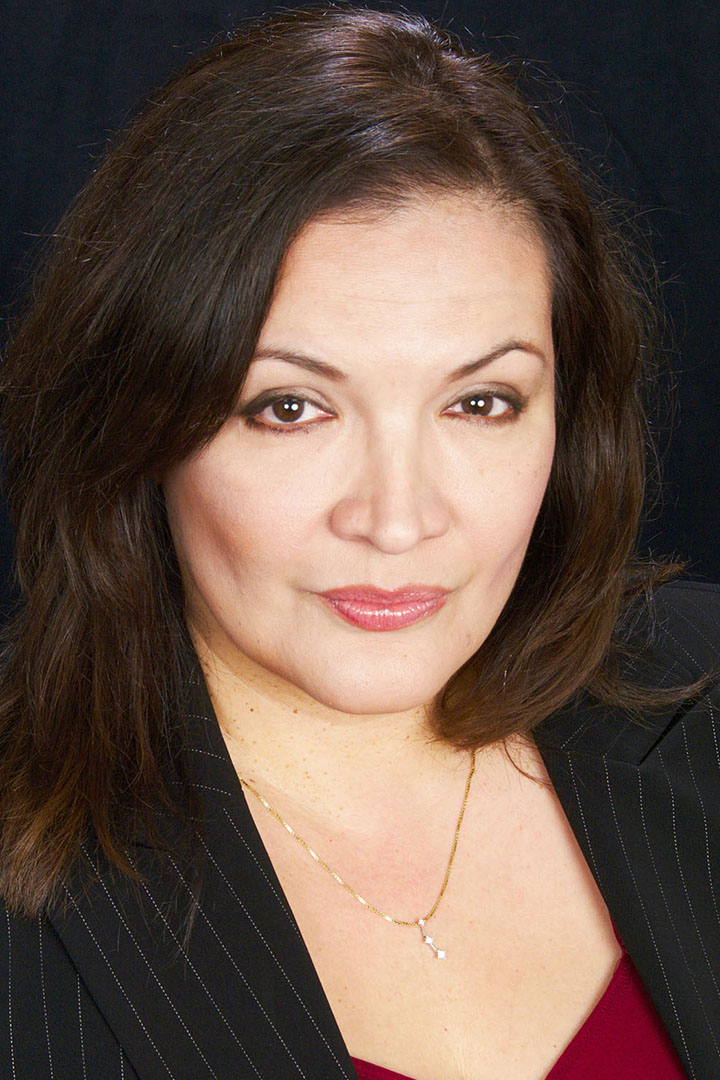 Barbara Benitez-Curry
Assistant Professor and Studio Manager of Media and Public Affairs
---
Contact:
Office Phone:
(202) 994-0393
805 21st Street, NW, MPA 512
Washington DC 20052
Read her full CV here  | Office Hours: Mondays 1:00 – 3:30 p.m. and by appointment.
Barbara Benitez-Curry is an award-winning journalist with a background in international news. 
Professor Benitez-Curry has worked at CNN where she received a Peabody, a DuPont and a National Headliner award for her participation on several major stories such as The Asian Tsunami, Hurricane Katrina and the Iraq War.
Professor Benitez-Curry was one of the original team members to establish and launch the Washington bureau for Al Jazeera International, an award-winning English news channel, where she produced coverage for major events such as the United Nations General Assembly. She also served as a Senior Producer for the magazine news program "Talk to Al Jazeera" where she coordinated interviews with several world leaders and newsmakers including Bolivian President Evo Morales, former Republican Senator John McCain, and Media Critic and Linguist Noam Chomsky.  
Professor Benitez-Curry also covered and reported on stories from Latin America and throughout the United States before moving to higher education. Prior to coming to the School of Media and Public Affairs, Professor Benitez-Curry taught at Towson University in the Mass Communications Department. Her courses included News Writing and Digital Journalism, Introduction to Mass Communications, and Media and Society. In addition, Professor Benitez-Curry served as a Diversity Faculty Fellow for 2017-2018 where she developed a course on news writing for a diverse and global audience.
Originally born and raised in Los Angeles, Professor Benitez-Curry has also lived in Sweden and the United Kingdom before permanently moving to the Washington D.C. metro area. She considers herself a 'native' Californian as well as a global citizen.
---
International journalism with a focus on Latin America; media and society; media, race, and gender.
SMPA 2112: Digital Media I: Introduction to Video Production
SMPA 3236W: Broadcast News Reporting
M.F.A. Queens University of Charlotte, 2016 
M.A. Cardif University of Wales United Kingdom, 2003