Barbara Bradley Hagerty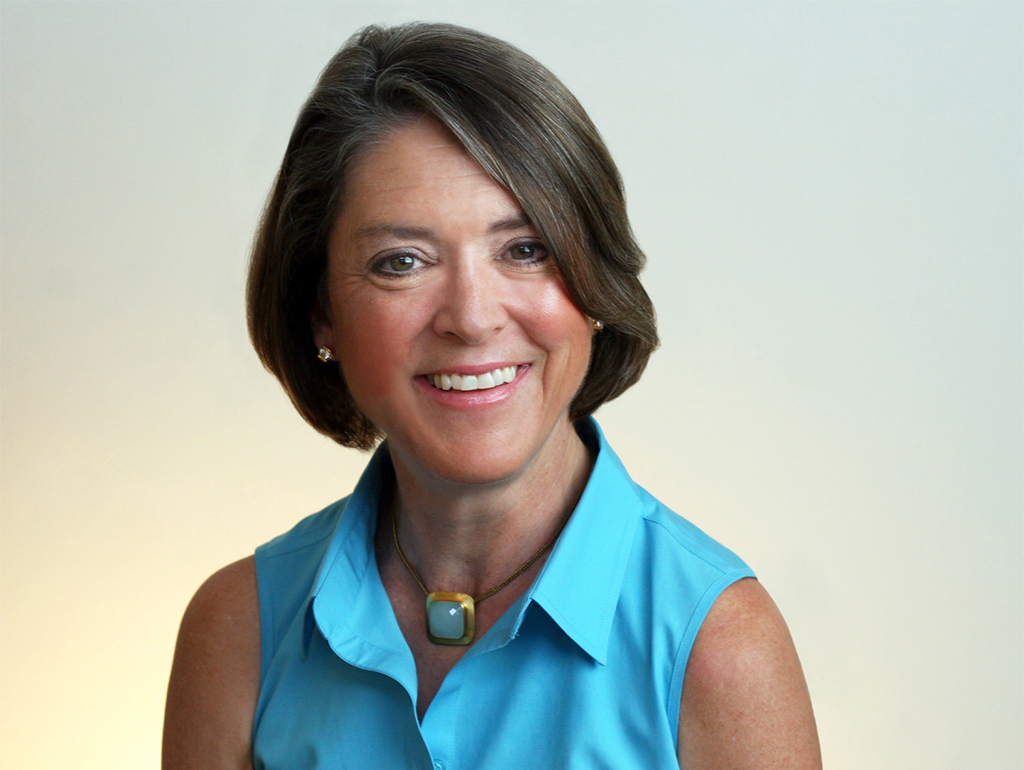 Barbara Bradley Hagerty is a New York Times best-selling author and contributing editor to the Atlantic. Her most recent book, Life Reimagined: The Science, Art, and Opportunity of Midlife was published by Riverhead/Penguin in March 2016. Fingerprints of God: The Search for the Science of Spirituality, was published by Riverhead/Penguin in May 2009.
Barbara was a correspondent for NPR for 18 years, most recently covering religion. She received the American Women in Radio and Television Award (twice) for her religion reporting, as well as the National Headliners Award, and the Religion Newswriters Association Award. Before the religion beat, she was NPR's Justice Department correspondent, where she, along with her colleagues, won the George Foster Peabody and Overseas Press Club awards for their coverage of the September 11, 2001, terrorist attacks.
Barbara earned a master's degree in legal studies from Yale Law School and a Bachelor's degree from Williams College.