'A Black Man in the White House' with Cornell Belcher
Tue, 21 March, 2017
6:00pm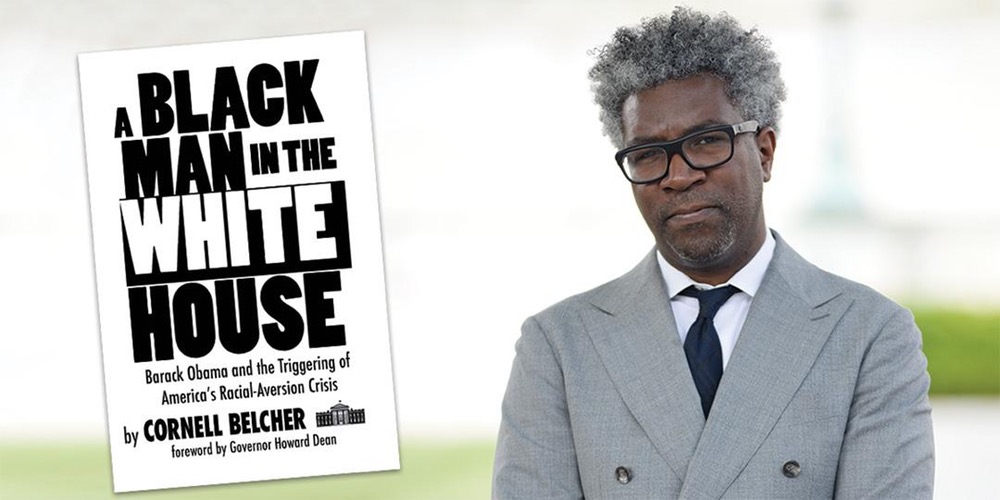 Cornell Belcher, an award-winning pollster, published the definitive book on racial fault lines in America during the Obama presidency. He will discuss the stunning findings in his new book, "A Black Man in the White House," and his take on current affairs during this Conversation Series event with School of Media and Public Affairs Director Frank Sesno.
Belcher is a former CNN political contributor, was the DNC pollster under Howard Dean and was on the polling team for both Obama presidential campaigns. He is a leading expert on demographic trends and politics in America and is now the president of Brilliant Corners Research & Strategies.
The event is free and open to the public and books will be available for purchase and signing following the discussion.
Speakers
Cornell Belcher, President, Brilliant Corners Research & Strategies
Frank Sesno, Director, GW School of Media and Public Affairs (Moderator)
Video
---