Claritza Jiménez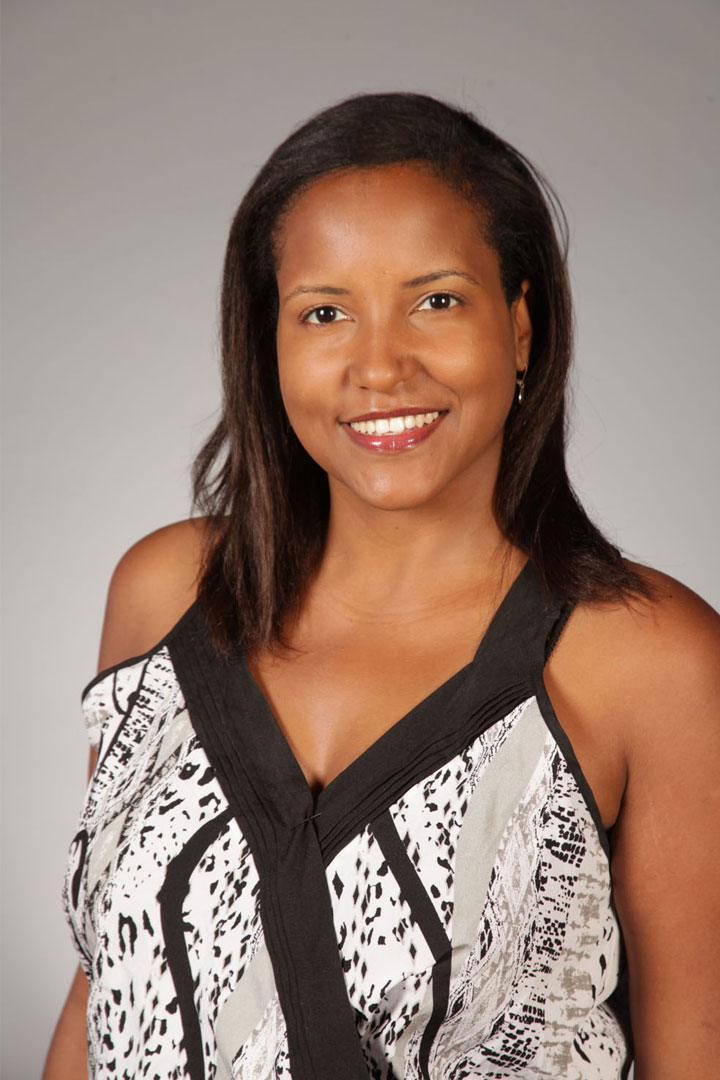 Claritza Jiménez is a journalist and producer experienced in television news, digital video and live journalism events. At present, she is the managing producer at POLITICO Live where she conceives and produces on-stage news conversations for Live events ranging from daylong summits to panels with Washington newsmakers. In this role, she has produced interviews with White House officials, members of Congress and governors on topics such as the opioid abuse crisis, artificial intelligence and climate change.  A typical day involves collaborating with reporters and editors across the newsroom in addition to working with the revenue team, which oversees sponsorship for Live events. 
Prior to POLITICO, she worked at The Washington Post where she was part of the team that re-launched its video operation.  Ms. Jiménez worked as the digital video editor and producer on the Metro desk, which covers the Washington region and also anchors coverage of national scope, such as social issues, education, religion and transportation. While at The Post, she was part of the team that earned a national Emmy nomination for Obama's Legacy, a series which documented pivotal moments in President Obama's time in the White House. She started out her journalism career working at the CBS television stations in Chicago and Dallas.
Ms. Jiménez graduated cum laude from The George Washington University with a B.A. in political communication. She is an alumna of the Elizabeth J. Somers Women's Leadership Program and served as president of the GW Chapter of the Society of Professional Journalists. She has remained an active alumna and has served as president of the GW Latino Alumni Association and on the board of the GW Alumni Association.
Ms. Jiménez completed her MBA at the University of Virginia Darden School of Business to leverage her journalism experience into a strategy and entrepreneurial role in the media industry. She is a native Spanish speaker.