Cupcakes & Combined Degree
Thu, 2 March, 2023
12:00pm - 1:00pm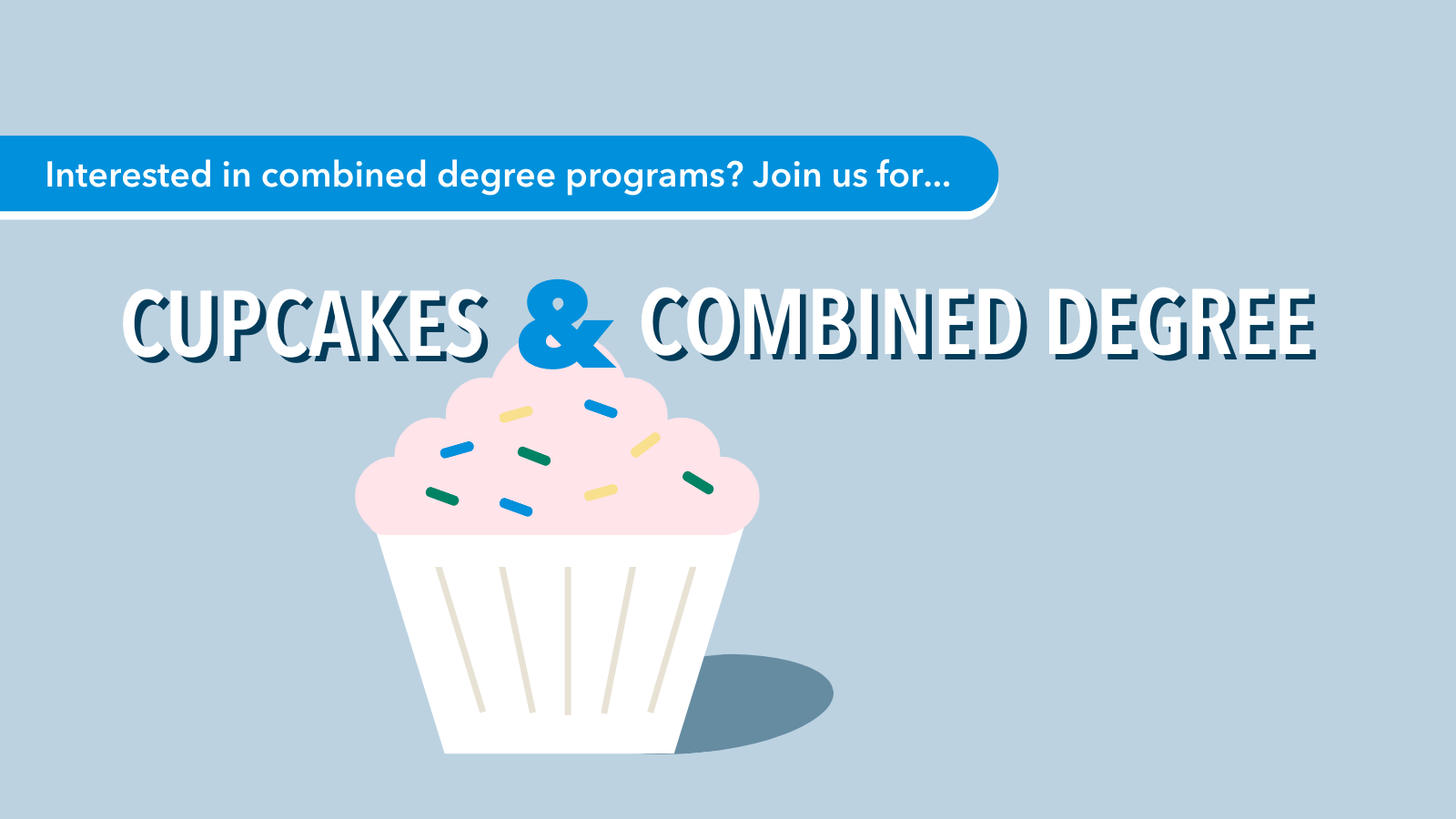 Come learn more about how SMPA students can continue their education with an accelerated master's degree in Media and Strategic Communication! This is an open office hour session to get your questions answered, so stop by at any time between 12-1pm.
Date: March 2, 12-1pm
Location: MPA #406A
Reach out to Anna Camp with any questions.