David B. Ensor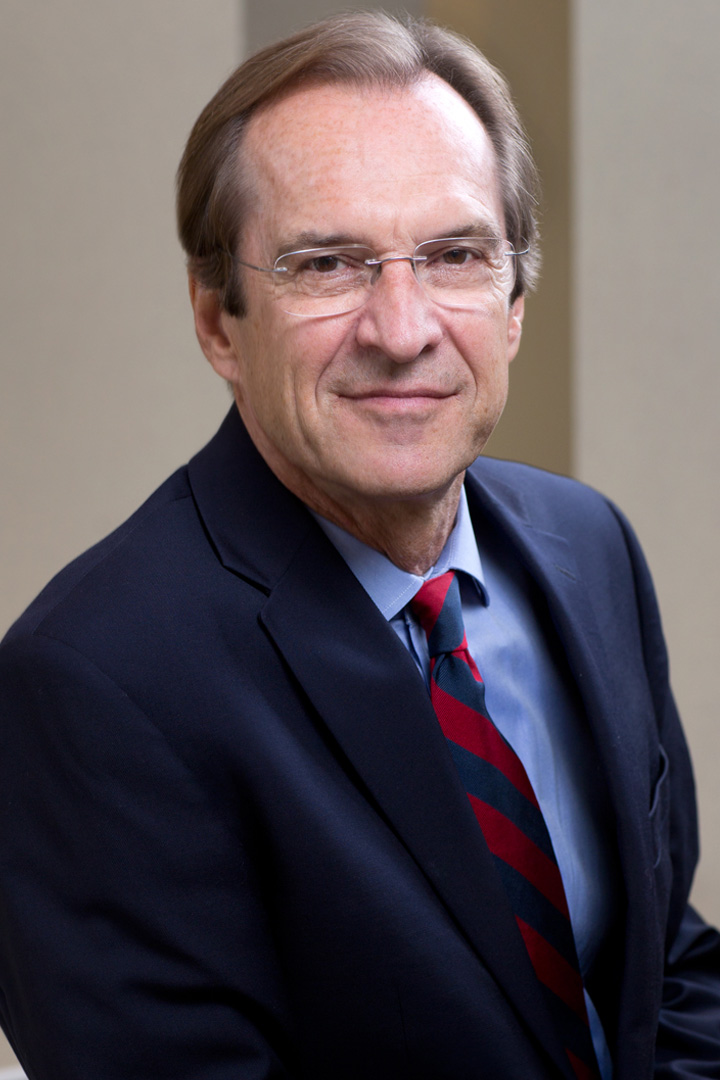 David B. Ensor
Director of the Project for Media and National Security, Walter R. Roberts Fellow
---
An award-winning network television journalist, diplomat and a business executive, David Ensor served as the 28th director of the Voice of America.
At VOA, Ensor oversaw a nearly 40 percent growth in the audience of the U.S. broadcaster, adding dozens of new television programs, websites, mobile apps and social media programs (2011-15). He co-founded a daily Russian language TV show responding to Putin's invasion of Crimea, developed a partnership with the BBC to fight Ebola in West Africa and defended VOA against attempts to weaken its journalistic independence.
Ensor spent 16 months as an American diplomat in Kabul, Afghanistan (2010-11). Prior to that, he worked for several years at a global energy-trading firm based in London and Geneva.
As CNN's National Security Correspondent (1998-2006), Ensor reported on issues related to terrorism, Russia, China, Iraq and the U.S. intelligence community. During 18 years as a television correspondent for ABC News (1980-98), he covered major international news from the collapse of Communism in Europe, to the wars in Bosnia and Chechnya, and the papacy of John Paul II. He also reported from the Pentagon, the State Department and the White House. Before that, he was a reporter at NPR for five years (1975-80).
Ensor was among the CNN recipients of a Headliner Award for coverage of the 9/11 attacks. For his CNN documentary on the Warsaw Uprising of 1944, he received an Emmy nomination, a National Headliner Award and the Knight's Cross, from the president of Poland. His articles have appeared in Politico and Foreign Policy. Ensor has a B.A. in European History from the University of California, Berkeley. In 2015, he was a Shorenstein Resident Fellow at Harvard University's Kennedy School of Government.
He is married to Anita Luzinska Ensor. They have two children.