Ethan Porter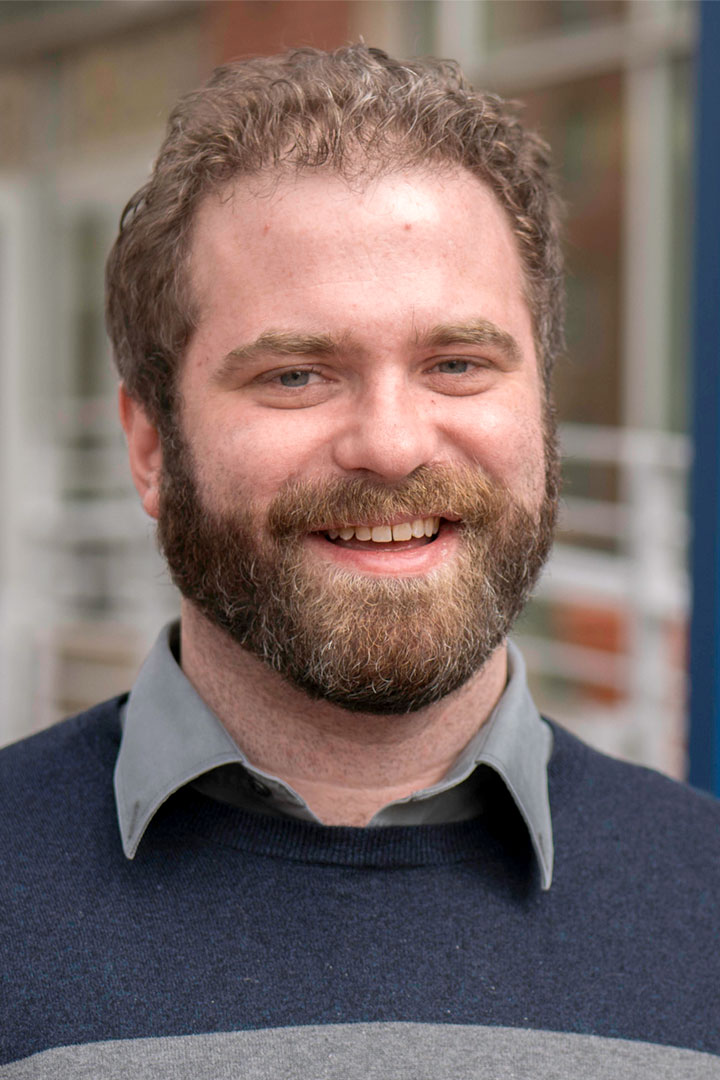 Ethan Porter
Associate Professor of Media and Public Affairs and of Political Science
---
Contact:
Office Phone:
(202) 994-0649
Media and Public Affairs Building
805 21st Street, NW, MPA 424
Washington DC 20052
Ethan Porter is Associate Professor of Media and Public Affairs and of Political Science at George Washington University. He holds appointments in the School of Media and Public Affairs and the Political Science Department and is the Cluster Lead of the Misinformation/Disinformation Lab at GW's Institute for Data, Democracy and Politics. His research has appeared or is forthcoming in Proceedings of the National Academy of Sciences, Journal of Politics, British Journal of Political Science, Political Behavior, Political Communication and other journals. He has written for The New York Times, The Washington Post and other popular publications, and has received grant support from the National Science Foundation, the Social Science Research Council and the Omidyar Network. He received his PhD from the University of Chicago. 

False Alarm: The Truth About Political Mistruths in the Trump Era, a book co-authored with Thomas J. Wood, was published in 2019 by Cambridge University Press. His second book, The Consumer Citizen, is out now from Oxford University Press. 
Ethan Porter CV » (.PDF)
---
Strategic Political Communication (SMPA 3353)
Journal Articles
"The Public's Dilemma: Race and Political Evaluations of Police Killings." Ethan Porter, Cathy Cohen and Thomas J. Wood. (2018). Politics, Groups and Identities.
"Identifying Media Effects Through Low-Cost Multi-Wave Field Experiments." Ethan Porter, Kimberly Gross and Thomas J. Wood. (2018). Political Communication.
"Partisanship, Bureaucratic Responsiveness, and Election Administration: Evidence from a Field Experiment." Ethan Porter and Jon Rogowski. (2018). Journal of Public Administration Research and Theory, Vol. 28, Issue 4.
"The Elusive Backfire Effect: Mass Attitudes' Steadfast Factual Adherence." Ethan Porter and Thomas J. Wood. (2018). Political Behavior. 
"Sex Trafficking, Russian Infiltration, Birth Certificates, and Pedophilia: A Survey Experiment Correcting Fake News." Ethan Porter, Thomas J. Wood and David Kirby. (2018). Journal of Experimental Political Science, Vol. 5, Issue 2, pp. 159-164.
"Information, Knowledge and Attitudes: An Evaluation of the Taxpayer Receipt." Ethan Porter, Lucy Barnes, Avi Feller and Jake Haselswerdt. (2018). Journal of Politics. Vol. 80, Issue 2, pp. 701-706.
Ph.D., The University of Chicago, 2016
M.A., The University of Chicago, 2012
B.A., Bard College, 2007