An Evening with Frank Sesno and Alumni Networking Reception (DC)
Mon, 26 June, 2017
6:30pm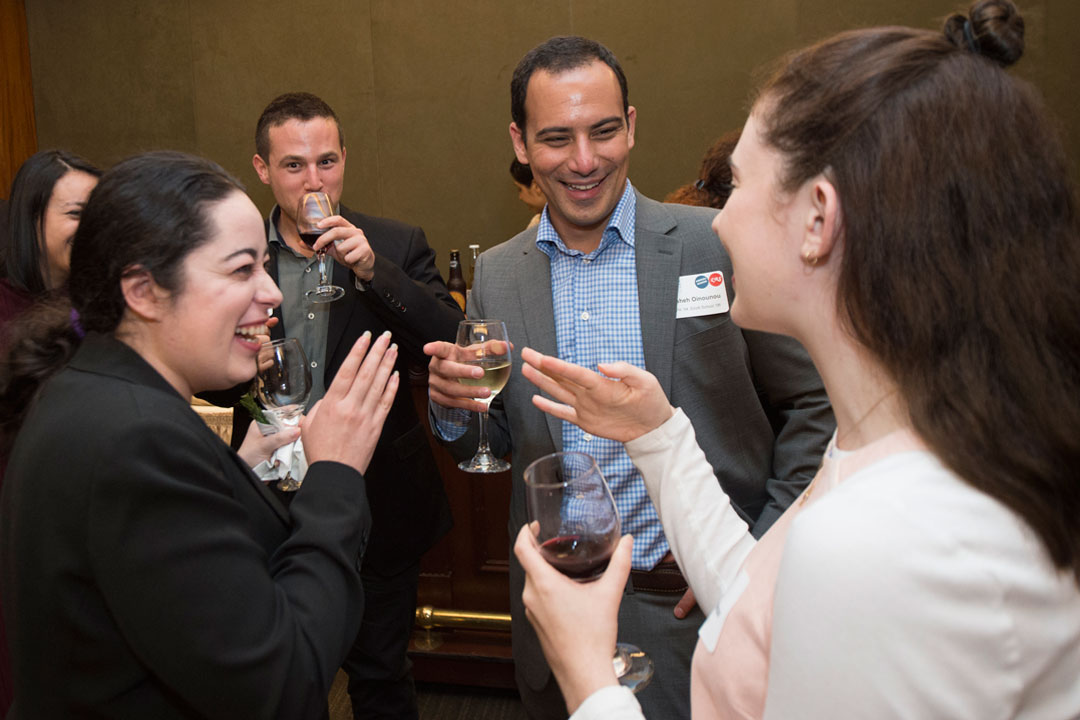 The GW School of Media and Public Affairs and the Alumni in Media & Communications Industry Network invite you to join fellow area alumni for a networking reception and dynamic conversation with Frank Sesno, Director of GW's School of Media and Public Affairs, as he discusses his new book, Ask More: The Power of Questions to Open Doors, Uncover Solutions and Spark Change. As a lifelong interviewer and former CNN anchor, talk show host, White House Correspondent and Bureau Chief, Director Sesno has been asking questions his whole life. His book examines how inquiry can be used to revive civic discourse, inspire creative work environments, and bring people closer together.
Questions help us break down barriers, identify solutions, and explore new ways of thinking. But few of us know how to put questions to work in a deliberate and effective way. Director Sesno aims to change that with his book, a guide to unlocking the power of inquiry that's both intriguing and instructive.
Frank Sesno is an Emmy-award winning journalist and creator of GW's PlanetForward.org, a multi-media student storytelling project that highlights innovations in sustainability. As SMPA director, he leads a faculty of nearly two dozen world-class professors who research and teach journalism, political communication and the impact of digital media in international affairs. Mr. Sesno teaches classes on environmental multimedia reporting, ethics in journalism, documentary and 'the art of the interview'.
Registration is $15 and includes the program, as well as hors d'oeuvres and beer/wine during the reception. There is also an option to include a signed copy of "Ask More: The Power of Questions to Open Doors, Uncover Solutions and Spark Change" book with your registration for an additional $17.50. 
To register, click here.
---