Frank Fahrenkopf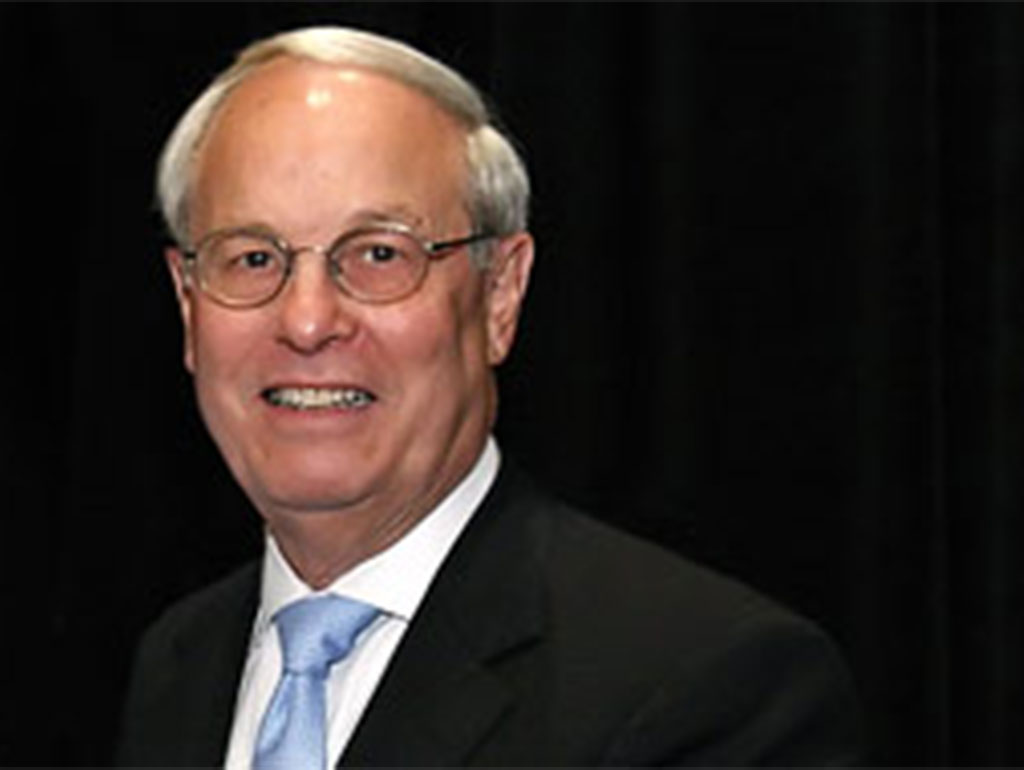 Frank Fahrenkopf was president and CEO of the American Gaming Association until he retired in 2013. In his role as the chief executive of AGA, Fahrenkopf was the national advocate for the commercial casino industry and was responsible for positioning the association to address regulatory, political and educational issues affecting the industry.
A lawyer by profession, Fahrenkopf gained national prominence during the 1980s when he served as chairman of the Republican national party for six of President Ronald Reagan's eight years in the White House (1983 to 1989). When Fahrenkopf retired in January 1989, he has served as chairman of the Republican National Committee longer than any person in the 20th century (and second-longest in the history of the party) and led the party through two successful presidential campaigns in 1984 and 1988.
Fahrenkopf continues to serve in a variety of political capacities. He presently is co-chairman of the Commission on Presidential Debates, which conducts the general election presidential and vice presidential debates in presidential election years. He co-founded the commission in 1986 with Democratic National committee chairman Paul Kirk. He also was a founder of the National Endowment for Democracy, where he served as vice chairman and a board member from 1983 to 1993. Additionally, he serves as a board member of the International Republican Institute (IRI), which he founded in 1984.
Fahrenkopf graduated from the University of Nevada, Reno and continued his education at the University of California, Berkeley in the Boalt Hall School of Law.