Frank Sesno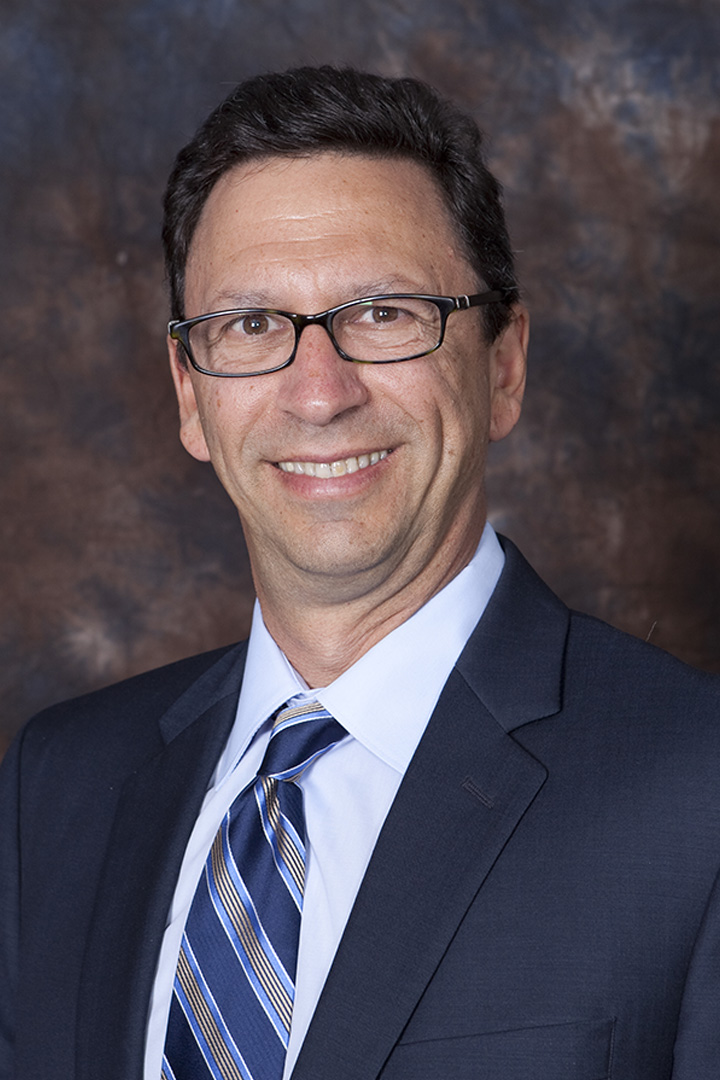 Frank Sesno
Director of Strategic Initiatives
---
Contact:
Frank Sesno served as director of the School of Media and Public Affairs at the George Washington University for 11 years. He is now the Director of Strategic Initiatives. He is an Emmy Award-winning journalist and creator of Planet Forward, a user-driven web and television project that highlights innovations in sustainability. He hosts and facilitates the Planet Forward Salon Series focusing on topics such as energy policy, green jobs and food production. He has moderated events for the American Association for the Advancement of Science, Bayer CropScience, Land O'Lakes Foundation and National Geographic, among others.
As SMPA director, Sesno led a faculty of nearly two dozen world-class professors who research and teach journalism, political communication and the impact of digital media in international affairs. Sesno taught classes on environmental multimedia reporting, ethics in journalism, documentary and "the art of the interview."
Inspired by his mother's experience with Hospice, Sesno hosted the Hospice Foundation of America's Continuing Education Series for seven years.
Sesno's diverse career spans more than three decades, including 21 years at CNN where he served as White House correspondent, anchor and Washington Bureau Chief. He has covered a diverse range of subjects, from politics and conventions to international summits and climate change. He has interviewed five U.S. presidents and thousands of political, business and civic leaders — ranging from Hillary Clinton and Israeli Prime Minister Benjamin Netanyahu to Microsoft founder Bill Gates and broadcast legend Walter Cronkite.
Before joining CNN in 1984, Sesno worked as a radio correspondent at the White House and in London for the Associated Press. He has won several prestigious journalistic awards, including an Emmy, several cable ACE awards, and an Overseas Press Club Award.
Sesno is a member of the board of trustees at Middlebury College, a member of the National Advisory Board for the Poynter Institute, a member of the Council on Foreign Relations and a board member at the National Council for Science and the Environment and at AmeriCares. He has a Bachelor of Arts degree in American History from Middlebury College.
---
Media Innovation, Media and Politics, Political Coverage, the Cable Industry, Media Ethics, Energy and Climate, and Documentary.
SMPA 3195 - Art of the Interview 
SMPA 3193 - Sustainability Reporting
B.A., Middlebury College, 1977