Howard Opinsky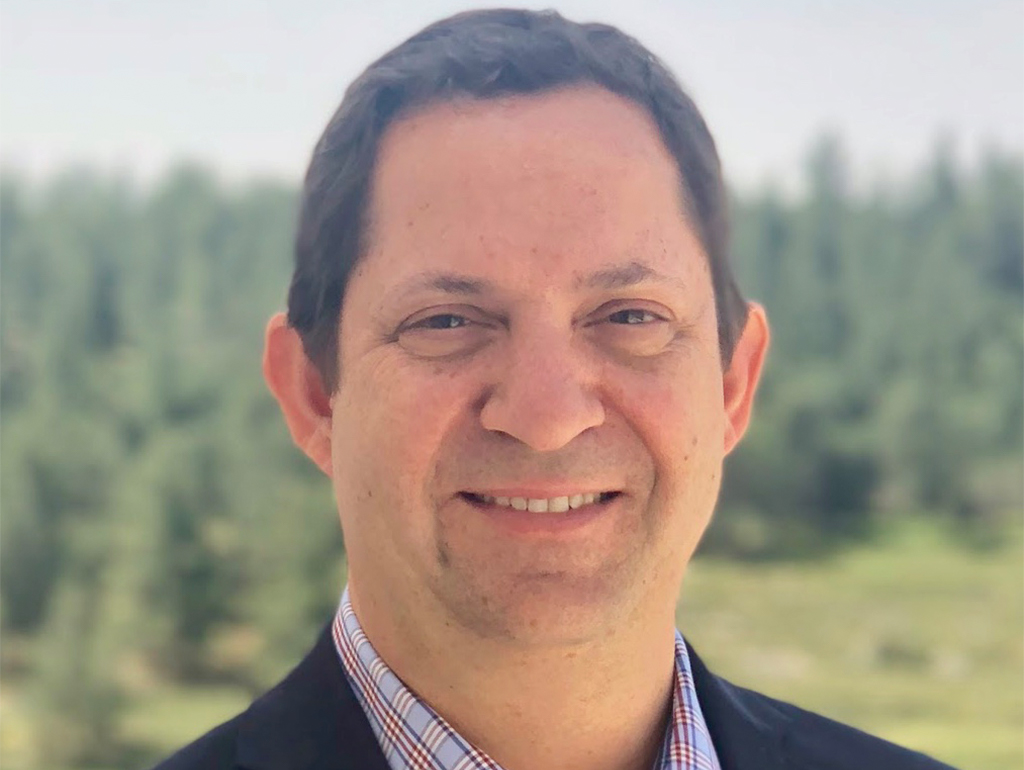 Howard Opinsky is a Managing Director at S-3 and leader of the firm's public affairs business. He is a communication expert who has spent his career at the intersection of reputation, regulation, and public opinion.  
Howard is a veteran digital communication strategist, crisis counselor, and corporate brand builder who helps clients solve their most pressing business, public policy, and reputation challenges. He leads Five Blocks global growth, partnerships, and U.S. operations while providing strategic counsel and insight to corporate and individual clients. For over 15 years, Howard was a senior consultant and leader at Hill+Knowlton Strategies and Weber Shandwick. Howard began his career as a political strategist and communication advisor to candidates and causes including U.S. Senator John McCains's presidential campaign, a national political party campaign committee, and several legislative candidates in the U.S. and around the globe.
Opinsky attended the George Washington University where is received a Bachelor in Arts in 1991, majoring in Political Communication. He joined the School of Media & Public Affairs National Council in 2017.