Jake Rubin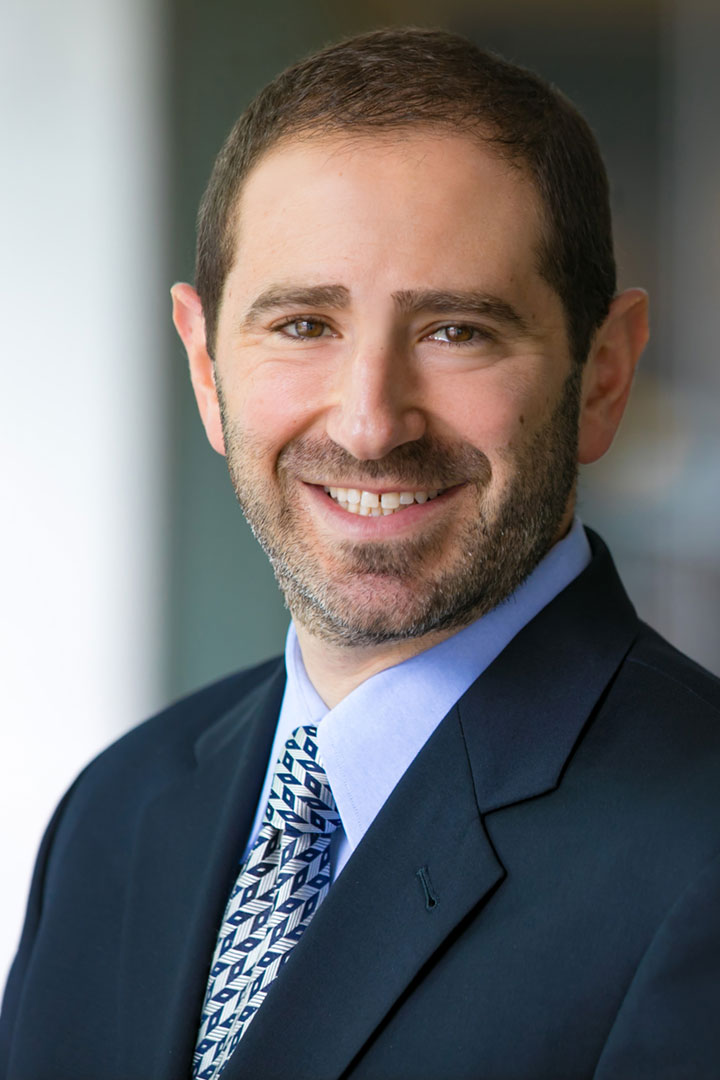 Jake Rubin
Lecturer
---
Contact:
Office Phone:
(202) 841-2940
805 21st Street, NW
Washington DC 20052
Jake Rubin has managed communications for advocacy organizations, members of Congress, small businesses, local government agencies and political campaigns at every level. He is currently the senior director of public relations and executive communications at the American Gas Association.
Jake was the press secretary for Sen. Kent Conrad, D-N.D., where he acted as media liaison for the senator and assisted in the development and implementation of all communications efforts. He served as the press secretary for Rep. Steve Kagen, M.D., Wis-08, and was the communications director on Kagen's successful re-election campaign in 2008.
Jake has worked on two campaigns for president of the United States. He was the senior writer and director of press advance for Sen. Chris Dodd, D-Conn., in his campaign for President in 2008 and a member of the national advance staff for Sen. John Kerry's, D-Mass., presidential campaign in 2004.
As a consultant to small businesses, advocacy organizations and local government agencies, Jake developed their brand identity through the creation and execution of paid and earned media campaigns. He also has conducted trainings on interview techniques and effective message delivery.
---
SMPA 6201.11 Social Media
SMPA 6208 Politics and Public Relations Fundamentals
B.A., Brandeis University
M.A., Political Management, The George Washington University