Judi Allen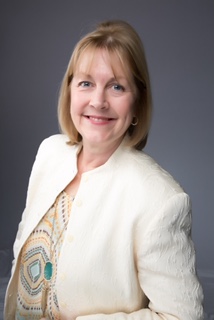 Judi Allen
SVP, (retired) Client Solutions Nielsen Holdings
---
Judi Allen is the former SVP at Client Solutions at Nielsen, where she led the company's relationship with AT&T, including all divisions of WarnerMedia and Xandr. In this role, she leads a team who consult, sell and service media and marketing measurement and analytic products. Previously she led Nielsen's relationships with cable, satellite and telco video distributors. She also lead Nielsen Media's Senior Research Council, an advisory group of senior leaders across TV and digital programmers and publishers, agencies and tech platforms.
Before Nielsen, Allen held roles as VP of Video Product Strategy and Business Development at Time Warner Cable, SVP of Video at MediaOne Group and SVP of Marketing and Programming at Century Communications. Allen's notable accomplishments at Time Warner Cable include the first-ever TV Everywhere agreement negotiated with ESPN, strategic development of Time Warner Cable TV's iPad app, a bandwidth reclamation project saving millions of dollars in capital, and spearheading a programming strategy analysis that drove a recommitment to and reorganization of the company's unique local programming assets.
She is a graduate of the first class of Women in Cable and Terlecommunications' Betsy Magness Leadership Institute and the first class of the media industry's Wonder Women Award recipients. Allen was honored as Woman of the Year by the Rocky Mountain chapter of WICT and is a former Board and Executive Committee member of CTAM. She is a former Board member and Compensation Committee chair of Rentrak. Allen holds degrees from Brown University and Harvard Business School and is the proud mother of two grown children.