Karen Finney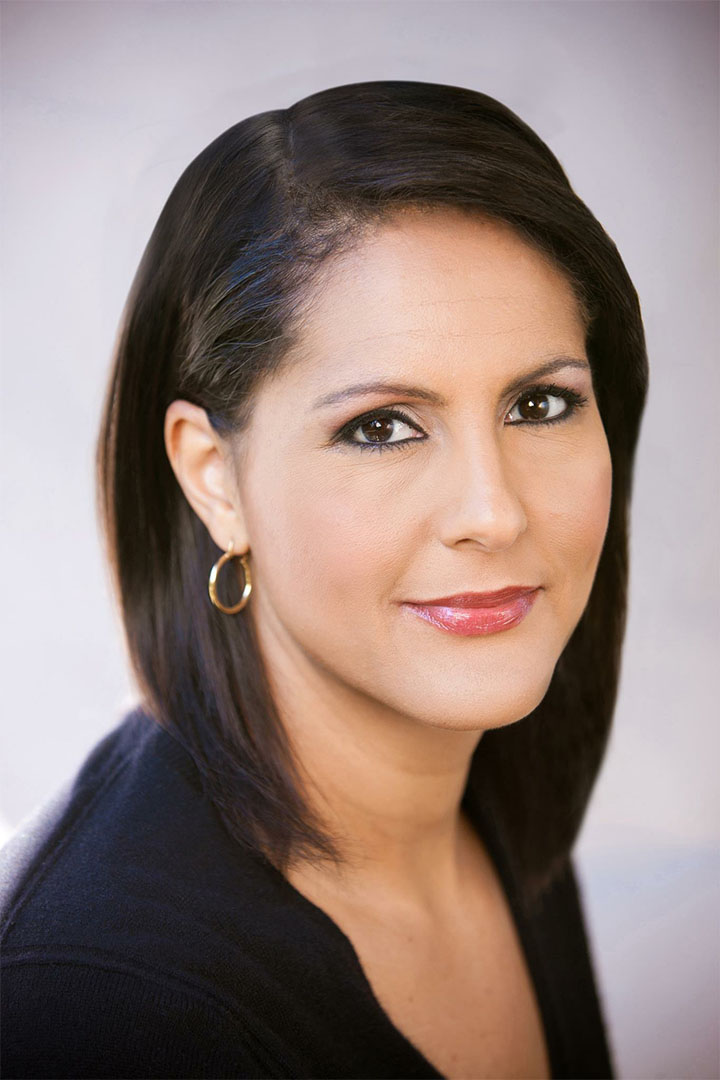 Karen Finney
Terker Distinguished Fellow
---
Karen Finney is an independent consultant working with political and corporate clients in the United States and globally on public affairs, media, crisis communications, polling, branding, and strategy. A CNN Political Commentator, she was a Senior Advisor to Georgia Gubernatorial candidate Stacey Abrams, the Democratic National Committee and AL Media in the 2018 election cycle. Finney served as Senior Advisor for Communications and Political Outreach and Senior Spokesperson for Hillary Clinton's presidential campaign 2016. 
From her experience working in media, national politics, political and communications strategy in both the public and private sectors, Finney brings a unique perspective to her work. She was a Political Analyst and hosted her own show on MSNBC, "Disrupt with Karen Finney".  Her experience includes work on five presidential campaigns, the Clinton Administration, and she was the Democratic National Committee's first African American spokeswoman, helping to lead the DNC's communications strategy for the "50 State Strategy,"successful 2006 Congressional elections and 2008 presidential campaign.  
Finney has also worked to improve public education. As Chief of Staff to the Chairman, CEO and President of Scholastic Inc., Karen led a number of corporate projects including branding campaigns, internet strategy and partnership development. As Director of Business Development and Strategy, she developed and oversaw the growth of Scholastic, Inc. into new market areas and cultivated strategic relationships with key organizations in the public and private sectors.  As the chief spokesperson and Communications Director for the New York City Board of Education, Karen also managed crisis communications in the aftermath of 9/11.  
A former Fellow at Harvard Kennedy School's Institute of Politics, Finney is currently Vice Chair of the Board of NARAL pro-choice America, and serves on the boards of Ultraviolet and Power Rising.