Kathryn Green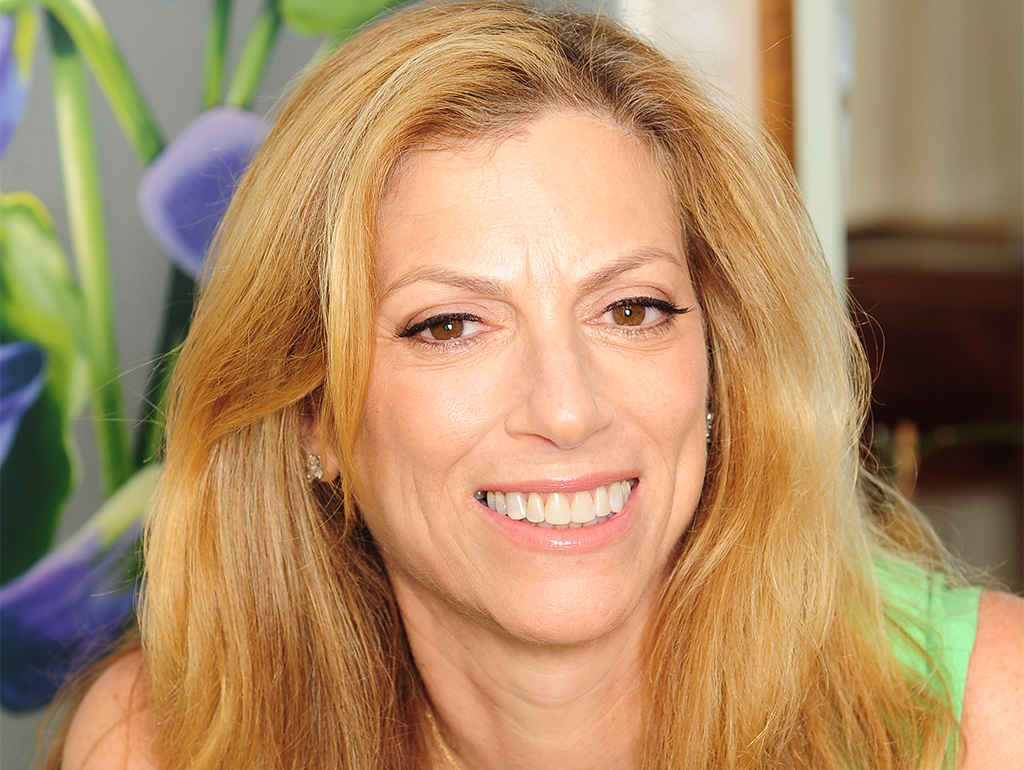 Kathryn Green is a literary agent based in New York City.
The agency, which bears her name, handles book projects on a large variety of subjects; everything from investigative journalism, memoirs and quirky humor to mysteries, romance, literary fiction, young adult and middle grade fiction.
She began her career in magazines starting as an editorial assistant and moving into the position of fiction editor at Penthouse magazine where she crafted excerpts from novels of writers such as Jimmy Breslin, Michael Korda, James Michener and William Buckley, Jr.   
She later became a freelance magazine and book editor before opening her agency in 2004.
Green graduated with a BA in journalism from George Washington University.   
One of her three children also graduated from GW in 2015. She initiated the Editor in Residence Program at GW which brought book editors to campus, and later became an endowed fund to be used to bring in speakers, hold special programs, or support events deemed most relevant by the director of SMPA. 
She also endowed a graduate fellowship award in the Department of Speech and Hearing Science in honor and memory of her aunt, Dr. Harriet Green Kopp.