Lee Huebner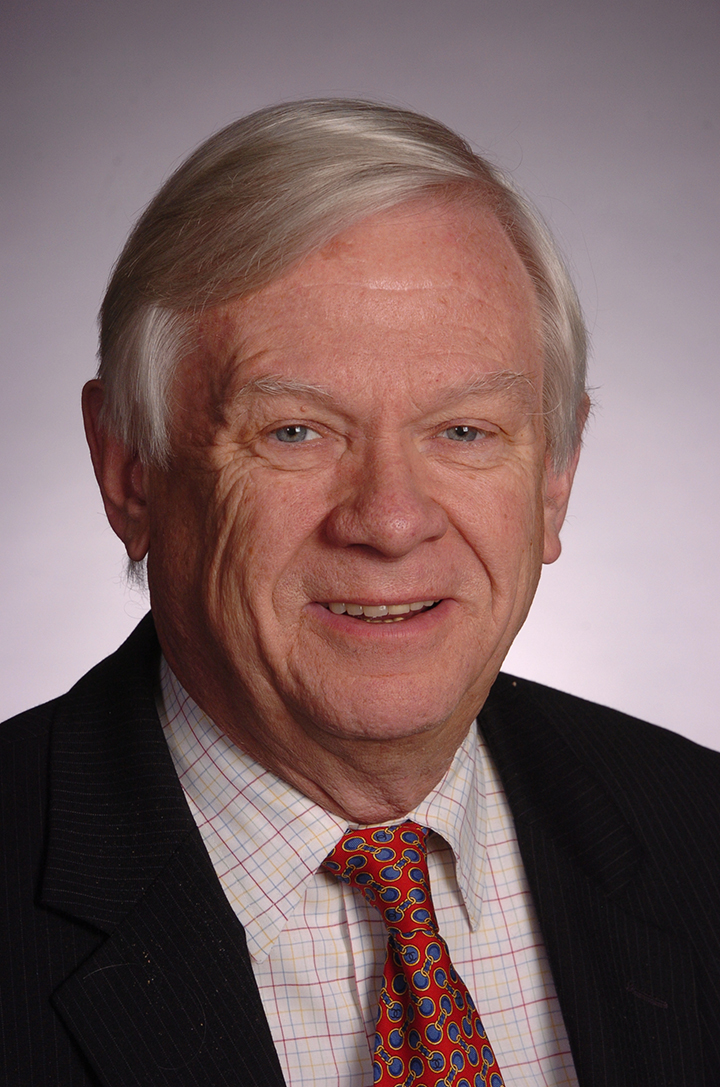 Lee Huebner
Airlie Professor of Media and Public Affairs
---
Contact:
Office Phone:
(202) 994-0042
805 21st Street, NW, MPA 511
Washington DC 20052
Prior to joining the SMPA, Lee Huebner was a professor of communication studies and journalism at both the School of Communications and the Medill School of Journalism at Northwestern University. He also served for 14 years as publisher and CEO of the Paris-based International Herald Tribune, the world's first global newspaper. A native of Sheboygan, Wis., Huebner was an undergraduate at Northwestern University and received his M.A. and Ph.D. degrees in history from Harvard University.

Huebner was a co-founder and president of the Ripon Society, a political research organization. He also worked as a special assistant to the President of the United States and deputy director of the White House writing and research staff during the Nixon administration. A former president of the American University of Paris and of the American Chamber of Commerce in France, he has served on the boards of media companies and schools in Hong Kong and Kenya, and leads GW's International Media Seminar in Paris during the annual Spring Break.
---
SMPA 3157W Political Speechwriting
SMPA 3194.12 Presidential Communication
SMPA 3195.60 Globalization and the Media--International Media Seminar
SMPA 4199 Journalism Ethics Seminar
SMPA 6205 Media and Globalization