Matthew Hindman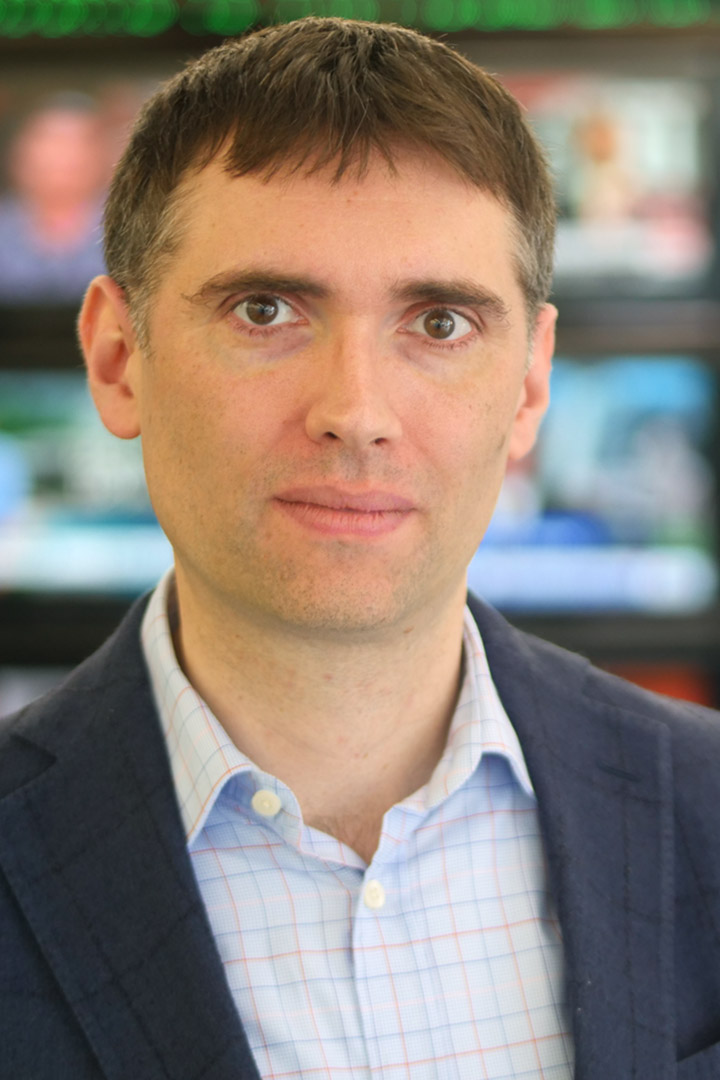 Matthew Hindman
Professor of Media and Public Affairs
---
Contact:
Office Phone:
(202) 994-5158
Media and Public Affairs Building
805 21st Street, NW, MPA 411
Washington DC 20052
Matthew Hindman is Professor of Media and Public Affairs at the George Washington University. His work focuses on political communication, digital audiences and online disinformation.
Dr. Hindman's most recent book, The Internet Trap: How the Digital Economy Builds Monopolies and Undermines Democracy, was published by Princeton University Press in September 2018. It argues that the internet has not lowered the cost of reaching audiences — it has merely shifted who pays and how. The book received the Harvard Goldsmith Book Prize and the Frank Luther Mott Award, and has been republished in translation in Italian (Einaudi), Japanese (NTT Publishing), Spanish (Harper Collins Mexico), and Finnish (Terra Cognita). 
Other parts of Dr. Hindman's research focus on machine learning and the spread of digital disinformation. His first book, The Myth of Digital Democracy (Princeton University Press), won Harvard's Goldsmith Book Prize, the Donald McGannon Award, and the Doris Graber Outstanding Book Award.
Dr. Hindman has been a Shorenstein Fellow at the Harvard Kennedy School and a nonresident faculty associate with the Berkman Center for Internet and Society at Harvard. He was previously an assistant professor of political science at Arizona State University.
---
Internet politics; political communication; online campaigning; the politics of search engines.
SMPA 2152, Data Analysis for Journalism and Political Communication
SMPA 3195, Information Technology and Politics
SMPA 6242, Analytics and Data Analysis for Strategic Communication
Dr. Hindman earned a Ph.D. in politics as a Javits Fellow at Princeton. He is a Phi Beta Kappa graduate of Willamette University and was previously a fellow in the Harvard Government Department and Harvard Kennedy School's National Center for Digital Government.