Michael Freedman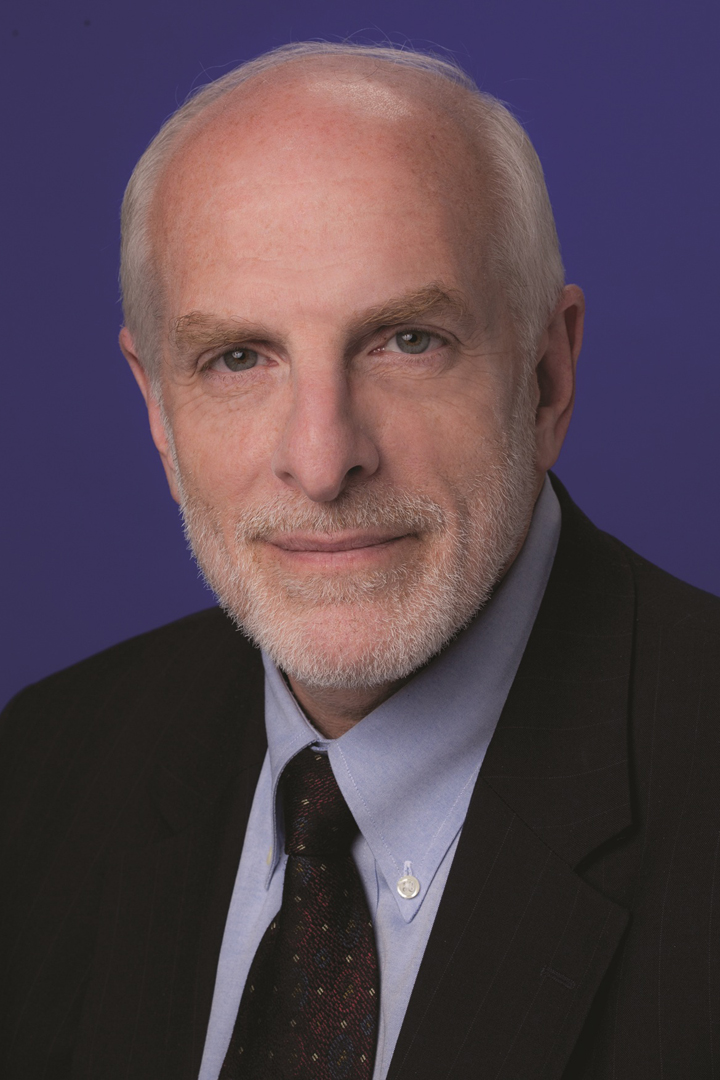 Michael Freedman
Professorial Lecturer
---
Contact:
805 21st Street, NW
Washington DC 20052
Michael Freedman has served with distinction as president of the National Press Club, general manager of CBS Radio Network, managing editor for the Broadcast Division of United Press International, vice president and professor of journalism at The George Washington University, and senior vice president and journalist in residence at University of Maryland Global Campus.  
For the past 28 years, he has also served as executive producer of the multi award-winning Kalb Report public broadcasting series, moderated by Marvin Kalb and featuring guests including Justices Scalia and Ginsburg, Bob Woodward and Carl Bernstein, Civil Rights icons John Lewis, Julian Bond and Andrew Young, Diane Sawyer, Katie Couric, Rupert Murdoch, Gwen Ifill, Ken Burns, and Nobel laureate Elie Wiesel. 
As president of the National Press Club in 2020, Freedman led the world's leading professional organization for journalists through the pandemic, protests, politics, presidential election, failed insurrection, inauguration, and the launch of vaccinations while providing journalists with space to work when their newsrooms were closed and speaking out on behalf of global press freedom.  
During his tenure at CBS News, Freedman partnered with Walter Cronkite on the legendary newsman's final programming for the network, including the 30-part radio series "Walter Cronkite's Postscripts to the 20th Century." He also served as executive producer of the three-hour CBS News 20th Century Roundup, anchored by Dan Rather and featuring the final reunion of all the surviving members of Edward R. Murrow's original WWII broadcast team. 
At UMGC, Freedman built the university's global communications operation, streamlined and updated the institution's commencements, and served as executive producer of the award-winning public broadcasting documentary "Over There," chronicling the work of pioneering overseas faculty who taught in the war zones of Vietnam, Iraq, and Afghanistan.   
At GW, Freedman forged groundbreaking partnerships with CNN, The National Press Club, POLITICO, and the Newseum and led the university's production of more than 700 CNN Crossfire telecasts live from campus. At United Press International, Freedman led the UPI Radio Network and National Broadcast Wire. Prior to joining UPI, Freedman spent 15 years as a multiple award-winning reporter, anchor, sportscaster, and news director in Detroit radio. 
Freedman and his teams have earned more than 85 honors including 14 Edward R. Murrow awards. He is co-author of The Broadcast Voice Handbook and a contributing author to Broadcasting Through Crisis, Responsible Journalism and The Encyclopedia of Journalism. 
A graduate of Wayne State University in Detroit, Freedman and his wife Renee are the parents of two sons, the grandparents of five little ones and live in Old Town Alexandria, VA.
---
The history of media and journalism in the United States. Special interest areas include the history of radio broadcasting, CBS News, American popular music, and baseball.
Encyclopedia of Journalism, Contributing Author
The Broadcast Voice Handbook, Co-Author
Broadcasting Through Crisis, Contributing Author
Responsible Journalism, Contributing Author
Wayne State University, Bachelor of Arts in Speech.