Katherine Miller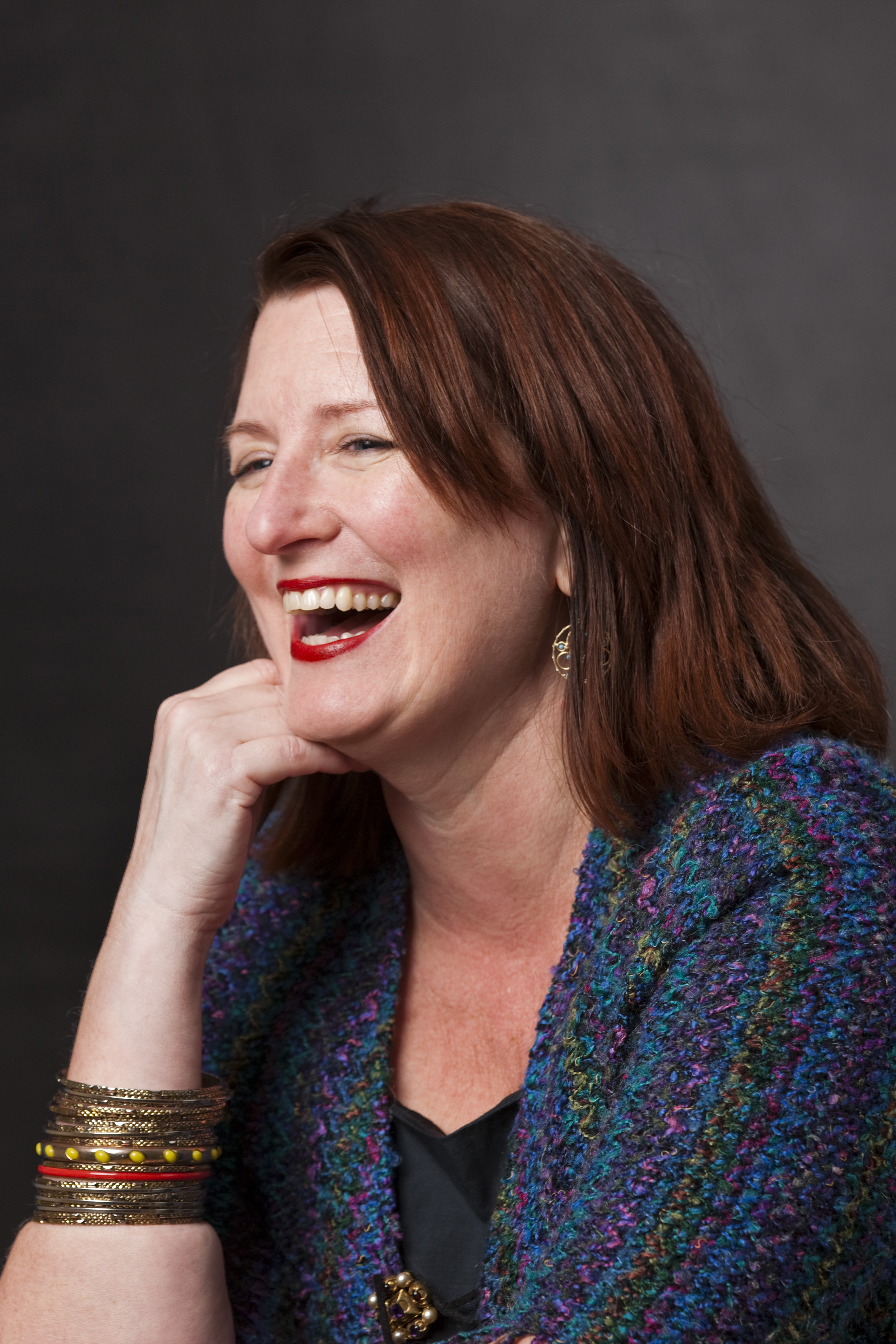 Katherine Miller
Terker Distinguished Fellow
---
Katherine has built a 20-year career working at the intersections of policy, politics, and social impact. She develops and manages award-winning campaigns, trains activists around the world, and helps deliver millions of supporters – and hundreds of millions in funding – to efforts focused on global health, climate change, gender bias and violence, and food system reform.
At the heart of all of Katherine's work is her passion for helping communities tackle seemingly intractable problems using all the tools available to them, including grantmaking, training, communications, policy, and advocacy campaigns. Katherine is also a sought-after trainer and has helped leaders and advocates in the United States, Mali, Nigeria, Turkey, Lebanon, United Kingdom, Australia, Mexico, New Zealand, and China to develop effective communication and advocacy strategies.

She is a professional alum of the Los Angeles Times, Democratic Congressional Campaign Committee, TIAA-CREF, United Nations Foundation, and the James Beard Foundation. Her work has received numerous awards, including a People's Choice Webby, Best Non-Profit Tagline of the Year, PR Grassroots Campaign of the Year, and has been featured in media outlets around the world, including the Stanford Social Innovation Review, New York Times, Financial Times, The Australian, ABC News, CNN, The Economist, O Magazine, Le Monde, and Glamour. She is a member of the International Academy of Digital Arts and Sciences (IADAS).
Katherine holds an undergraduate degree from Loyola University in New Orleans. She also holds a graduate certificate in crisis communication from Georgetown University and is a Chartered Advisor in Philanthropy (American College of Financial Services). She can be found working on her recipe for French-style macarons and following the Washington Nationals. She lives in Washington DC on the land of the Anacostan and Nacotchtank people.