Olivier Knox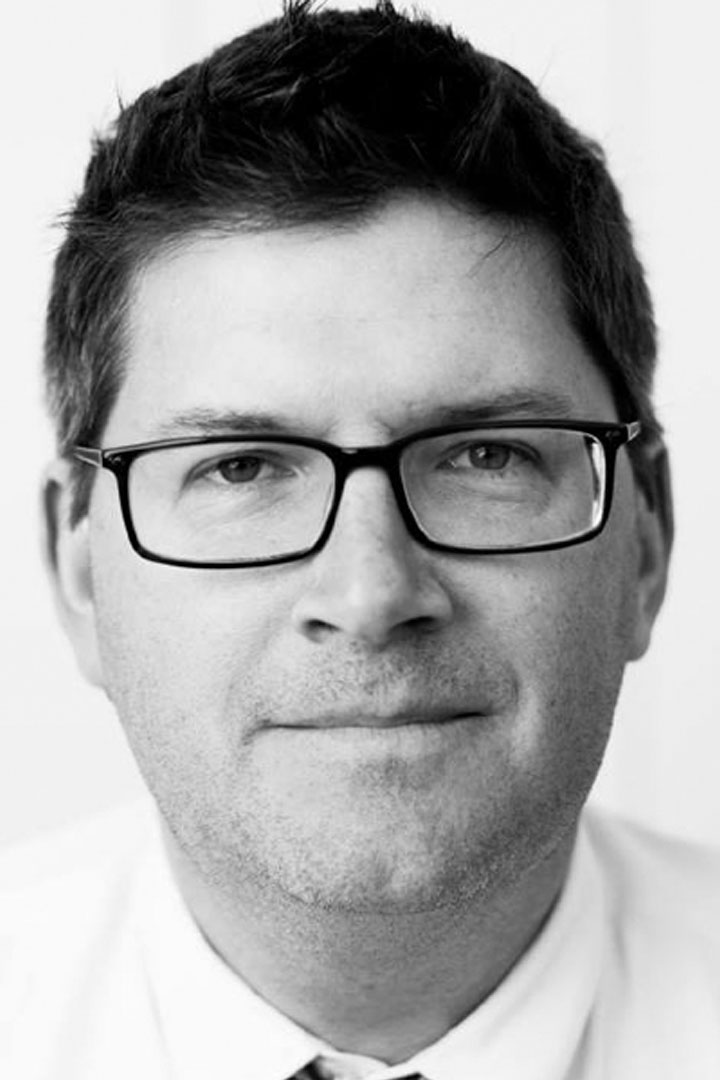 Olivier Knox
Former Terker Distinguished Fellow
---
Olivier Knox is the president of the White House Correspondents' Association and chief Washington correspondent for Sirius XM. He also hosts a live weeknight show, "The Big Picture," on the Sirius XM POTUS channel.
A veteran journalist who has written about U.S. politics and foreign policy for more than two decades, Knox has covered six presidential campaigns and has deep knowledge of the inner-workings of Capitol Hill and the White House. Before joining Sirius XM, Knox was the first Yahoo! News White House correspondent and chief Washington correspondent and previously covered politics for 15 years at Agence France-Presse (AFP).
Knox began his career as an AFP desk editor and his first reporting assignment was as a Congressional correspondent during the events leading up to President Bill Clinton's impeachment and acquittal. He later covered the presidential campaign of Vice President Al Gore and all eight years of President George W. Bush, including the infamous shoe-throwing incident.
He lives in Bethesda with his wife and their son, but tweets from all over.