Molly O'Toole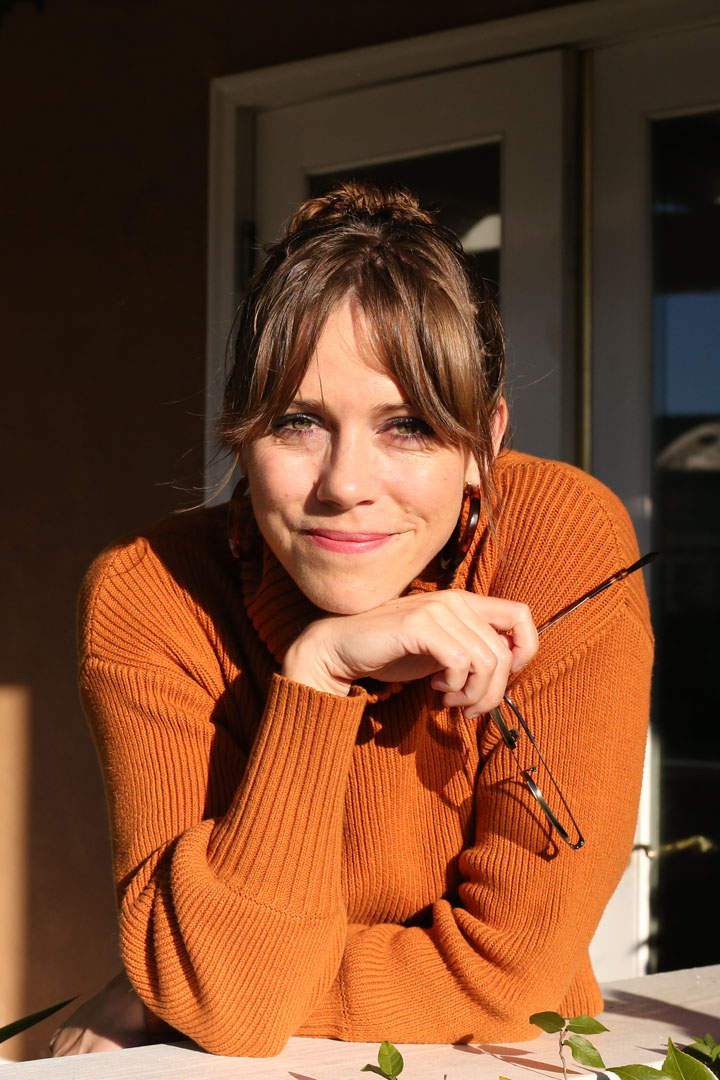 Molly O'Toole
Terker Distinguished Fellow
---
Molly O'Toole is a Pulitzer Prize-winning reporter from San Diego, Calif., and based in Washington, D.C. She is currently working on her book, "The Route," a narrative of the new migrant underground, a deadly gauntlet for refugees from around the world that stretches from Brazil to the U.S.-Mexico border. The book is to be published by Crown, a division of Penguin Random House. She is an immigration and security reporter for The Los Angeles Times, and recently was the Distinguished Visiting Journalist at Cornell University. This year, she will also be a Logan Nonfiction Fellow, as well as a Terker Fellow at George Washington University. 
O'Toole has covered migration and security from Mexico, Central and South America, West Africa, the Middle East, the Gulf and South Asia for the Times, Foreign Policy, Washington Post, Atlantic, New Republic, Newsweek, Associated Press, Reuters and others. She was awarded the first-ever Pulitzer Prize in audio reporting in 2020 with This American Life and Emily Green of Vice for the "Out Crowd," investigating the personal impact of the Trump administration's "Remain in Mexico" policy on asylum officers and asylum seekers. She was also a finalist for the Livingston Awards in international reporting, and is a two-time winner of the "Best of the West" awards, as well as a winner of the Charles Rappleye Investigative Journalism Award. 
O'Toole is a graduate of Cornell University and New York University, but will always be a Californian.