Paul Wilson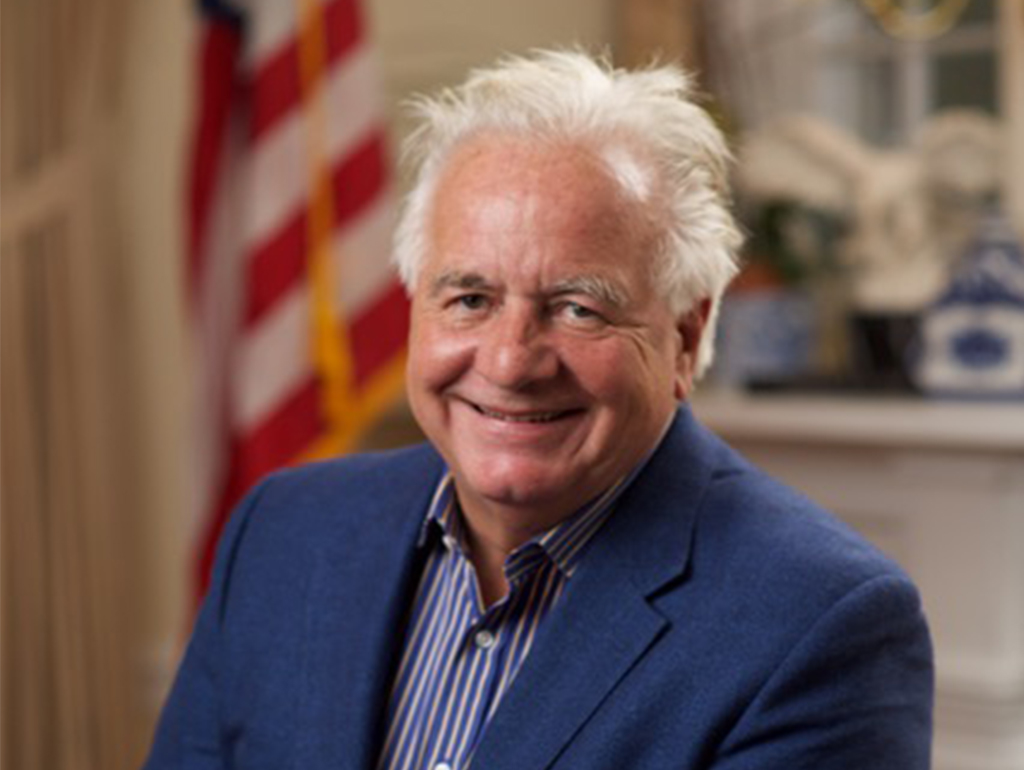 Paul Wilson is the Founder and CEO of Wilson Grand Communications.
He has 40 years of experience as a professional media consultant with over 30 years with his own firm.   He has created advertising and strategic plans for some of the nation's most challenging political races.
Wilson earned his master's degree from the University of Missouri School of Journalism where he created the first degree in political communications, combining voter behavior, communications theory, the study of film and advertising with persuasive writing.  His undergraduate degree is in public administration.
For over 10 years, Paul Wilson has served as President of the Kathy Wilson Foundation, a charity to help identify preschool age children with developmental disabilities. 
In addition, Wilson has served continuously for nearly 45 years on the staff of the American Legion Boys State of Missouri, a youth government program for 1,000 rising high school seniors each summer.
Wilson has served as Director and is a lifetime member of the Board of Directors.