Phil Kent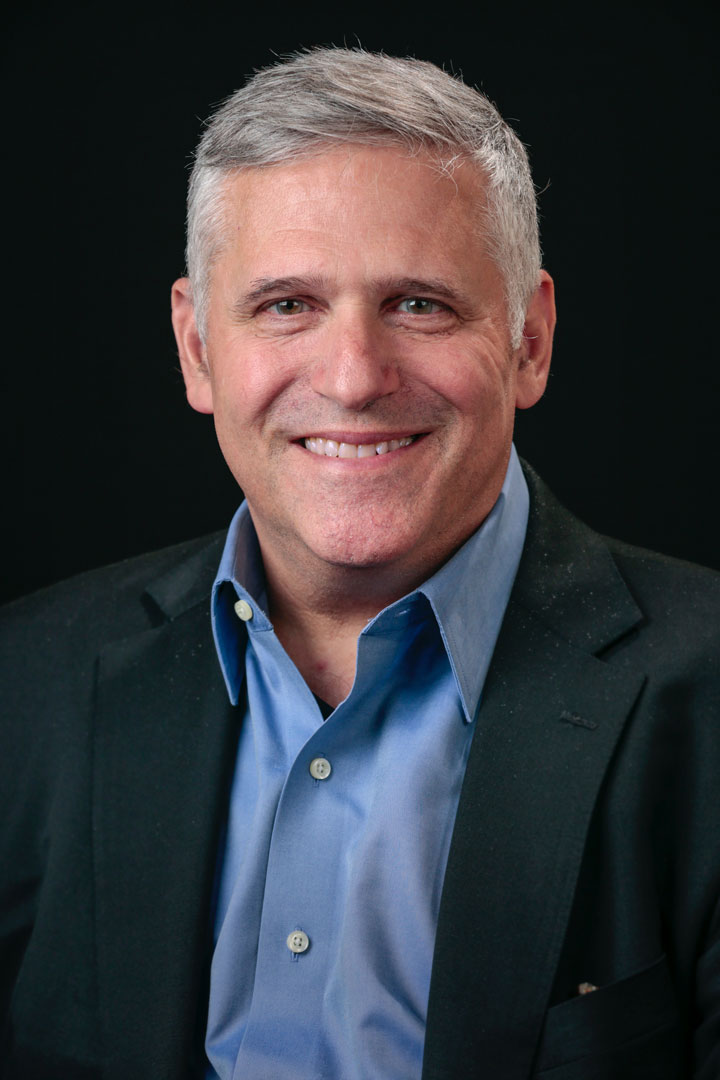 Phil Kent served as chairman and CEO of Turner Broadcasting System, Inc. from 2003 until 2013. He was a resident fellow at the Institute of Politics at Harvard University's John F. Kennedy School during the 2014 fall semester, as well as a 2016 Advanced Leadership Fellow.
As the chairman and CEO of Turner Broadcasting System, Inc., Mr. Kent oversaw all of Turner's domestic and international news and entertainment businesses including CNN, TBS, TNT and Cartoon Network, among others. Kent joined Turner Broadcasting in 1993 as president of Turner Home Entertainment, and before becoming CEO was president of Turner's international division and president of CNN. Before joining Turner, Mr. Kent was a television packaging agent at Creative Artists Agency.
He previously served as chair of Atlanta's Woodruff Arts Center, The Advertising Council and The Atlanta Committee for Progress. He currently serves on the advisory board of The Shorenstein Center at the Harvard Kennedy School, the Dean's Advisory Board of UCLA's School of Film, Theatre and Television, The Center for Disease Control Foundation Board, The Fred Hutchison Cancer Research Center Board and The Better Angels Society (filmmaker Ken Burns' advisor board) for which he is chairing the education and community outreach efforts. Until very recently he was a director of Scripps Networks Interactive before the merger with Discovery Communications, and was non-executive chair of VEVO LLC, a joint venture of Sony Music and Universal Music.