Reena Ninan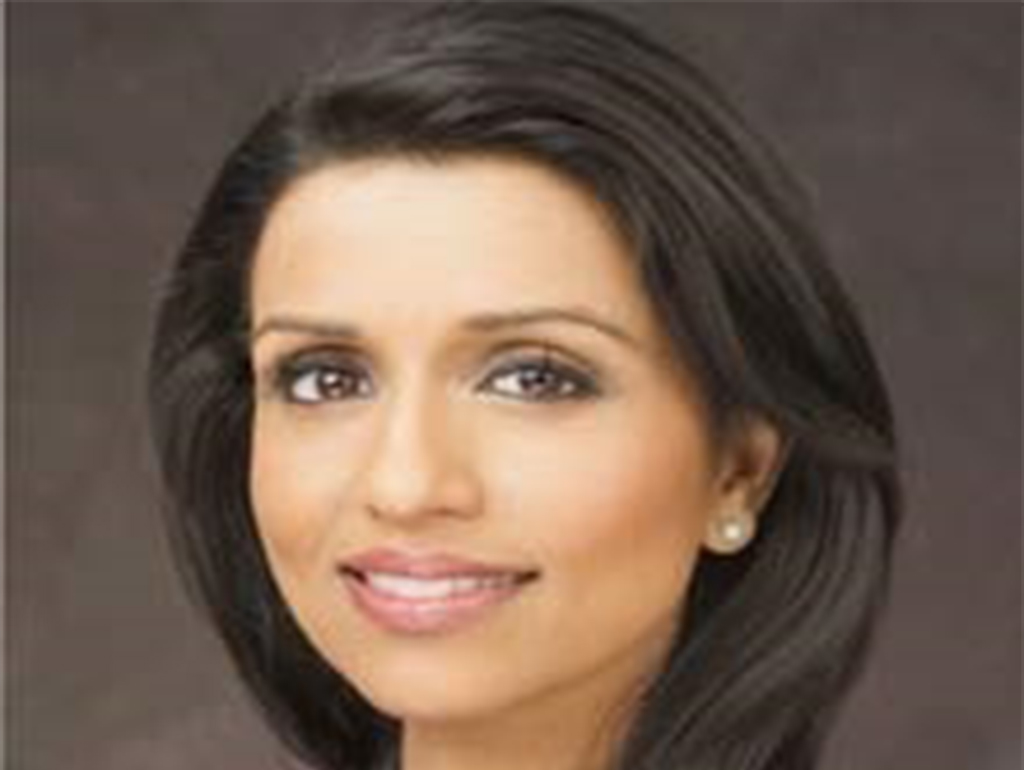 Reena is a television journalist who has worked as a White House correspondent, foreign reporter, and news anchor for CBS, ABC, and Fox News. She recently started her own media company, Good Trouble Productions where she launched a parenting podcast this summer with psychologist Dr. Lisa Damour called "Ask Lisa: The Psychology of Parenting" available on Apple and Spotify.
Later this fall she will be launching a show on YouTube called "The Rebound," stories of how people made it out of their darkest moments to find the light. Reena began her reporting career in Baghdad in 2005 after her hotel was car bombed by militants and has since reported around the world from India to Jerusalem, Libya to Lebanon.
Prior to CBS, Ninan was a co-anchor of ABC News's "World News Now" and "America This Morning."
Before that assignment, she covered the White House for ABC, where she traveled with President Obama to Asia and with then Secretary of State Hillary Clinton to the Middle East.
Ninan earned a B.A. in Political Communication with a minor in Women's Studies from the George Washington University's School of Media and Public Affairs.