Rep. Brendan Boyle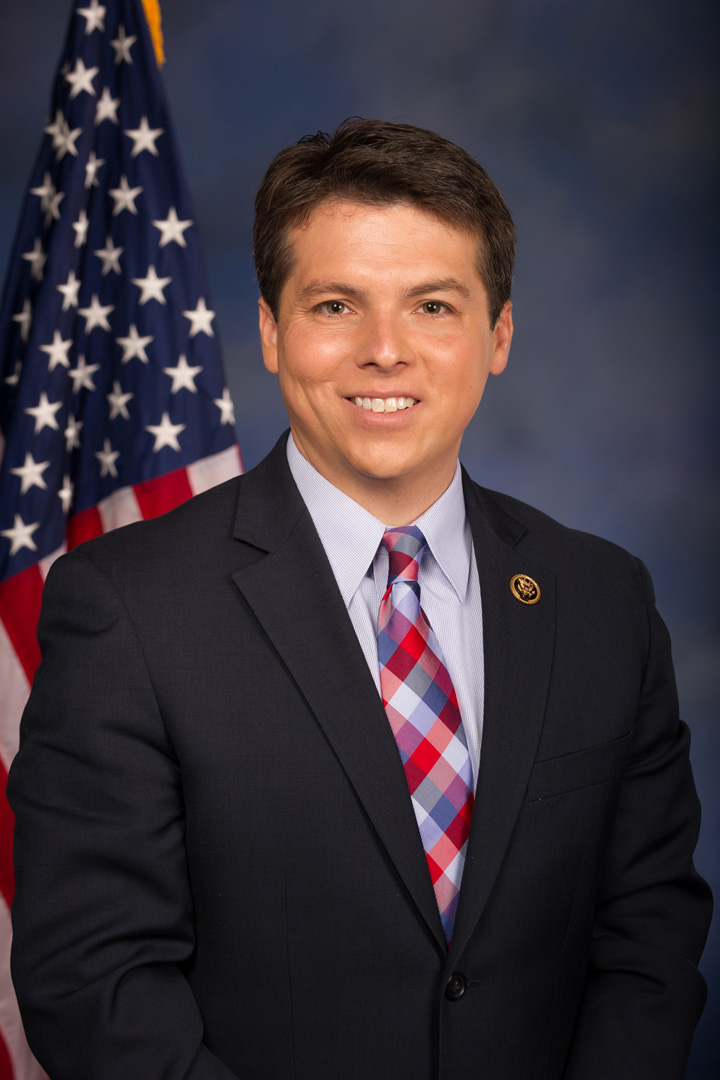 Rep. Brendan Boyle
Former Terker Distinguished Fellow, Congressman (PA-13)
---
Brendan F. Boyle was born and raised in the Olney neighborhood of Pennsylvania's 13th Congressional District. As the son of a janitor and school crossing guard, Congressman Boyle was the first in his family to attend college. He went to the University of Notre Dame on an academic scholarship, where he earned a bachelor's degree in Government and completed the Hesburgh Program in Public Service. Congressman Boyle later attended graduate school at Harvard University's John F. Kennedy School of Government. He graduated from Harvard in 2005, earning a master's degree in Public Policy.
Elected to the Pennsylvania House of Representatives in 2008, Brendan was the first Democrat to represent Pennsylvania's 170th state legislative district, which includes parts of Montgomery County and Philadelphia. In 2010, he was joined in the state legislature by his brother, Representative Kevin J. Boyle, making them the first brothers to serve together in the Pennsylvania State House of Representatives.
In 2014, he was elected to Congress by the citizens of the 13th Congressional District, representing Northeast Philadelphia, part of North Philadelphia, and approximately half of Montgomery County, PA. Since first entering public service, Congressman Boyle has served as a champion for working and middle class families, in particular issues relating to social and economic justice. 
Congressman Boyle served as an adjunct professor at Drexel University's Graduate School of Public Policy. In 2011, he was named an Aspen Institute-Rodel Fellow.