Scott Widmeyer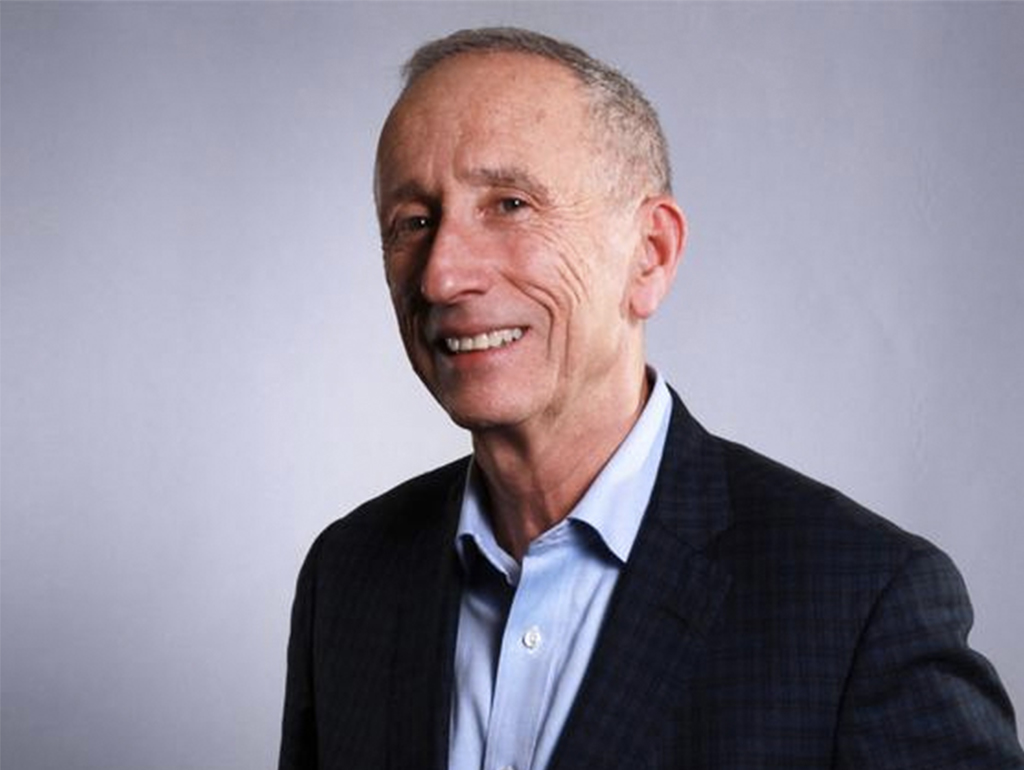 Scott Widmeyer has a 40-year record in providing strategic counsel to scores of decision-makers, from presidents to governors to chief executive officers to union leaders.
From working as a newspaper reporter to running major media operations for national campaigns, Widmeyer knows how to get results for his clients. His track record of successes in education, health care, politics, campaign finance, technology, trade and other public policy matters illustrate his impact as a "change agent" in things that matter most to America. 
He founded Widmeyer Communications in 1988, building on a career in newspaper reporting and serving in major communications positions for five highly respected leaders — former President Jimmy Carter, former Vice President Walter Mondale, U.S. Senator Jay Rockefeller, the late Congresswoman Geraldine Ferraro and the late American Federation of Teachers president Albert Shanker. In 2013, Widmeyer Communications became a Finn Partners company.
In addition to chairing the SMPA National Council at GW, Scott is active in many civic and philanthropic causes. He serves on the Boards of the New York City Leadership Academy, the Education Writers Association, the Contemporary American Theater Festival and Saint Paul's Episcopal Church on Nantucket.
In 2007, he was named a David Rockefeller Fellow, a highly coveted one-year program of the New York City Partnership, and in 2010, he was named to the PR News Hall of Fame. In May 2017, Scott began hosting a regular public affairs program produced by NPR Nantucket and available on the iHeart radio app.  
Earlier this year, Widmeyer provided the funding to create a unique student reporting program involving GW SMPA students and West Virginia University College of Media students. Widmeyer is a WVU graduate where he has established two scholarship funds to benefit African-American and first-generation West Virginians seeking a degree in journalism.
To date, more than 50 students have benefited from these scholarships, and in 2005, Widmeyer and his firm established the Widmeyer Communications Professorship in Public Relations, the first of its kind in the nation. 
In 2003, he received West Virginia University's most prestigious award in journalism – The P. I. Reed Achievement Award. Widmeyer was inducted into the WVU Academy of Distinguished Alumni in 2009.  His firm received the 2012 Diversity Distinction in PR Awards from the Council of PR Firms.
In 2005, then West Virginia Governor Bob Wise bestowed upon Widmeyer the "Distinguished West Virginian Award," the highest honor provided by the chief executive of the state. 
Most recently, Scott was the co-creator and publisher of A Walk Around Nantucket, America's first island resort-centric adult coloring book. The book has sold thousands of copies and is now in its second printing.