Susan Smirnoff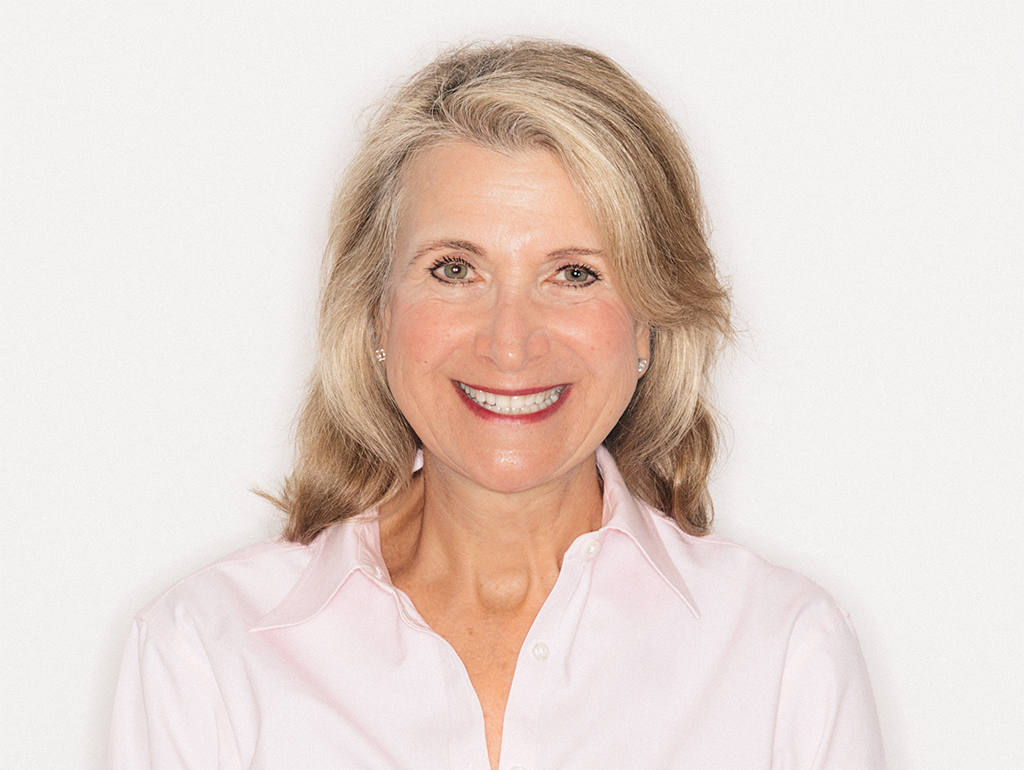 Susan Smirnoff is a New York City-based public relations strategist and advocacy relations consultant to biotech and pharmaceutical companies.
Prior to starting her consulting practice, she was an Executive Vice President and Senior Counselor at both Weber Shandwick Worldwide and Ruder Finn Inc.
Much of her professional work has been communicating breakthrough medical treatments and new research pathways in oncology and neurodegenerative diseases. Susan began her career as a DC-based news reporter covering regulatory and legislative changes impacting product safety and was soon recruited into the press office of the U.S. Consumer Product Safety Commission.
Her long-standing professional and personal commitment to both the health and safety of anyone dealing with a serious medical diagnosis extends to her support for CancerCare Inc., where in addition to being President Emeritus of the Board of Trustees, she has worked as a communications volunteer and fundraiser for over 20 years.
Through both her professional and volunteer work, Susan has honed the ability to unite researchers, physicians, patients, advocates, policy makers and industry in a common goal.
Susan received her Bachelor of Arts in Speech Communications and Journalism at The George Washington University. Her son and daughter-in-law are also proud GW graduates.